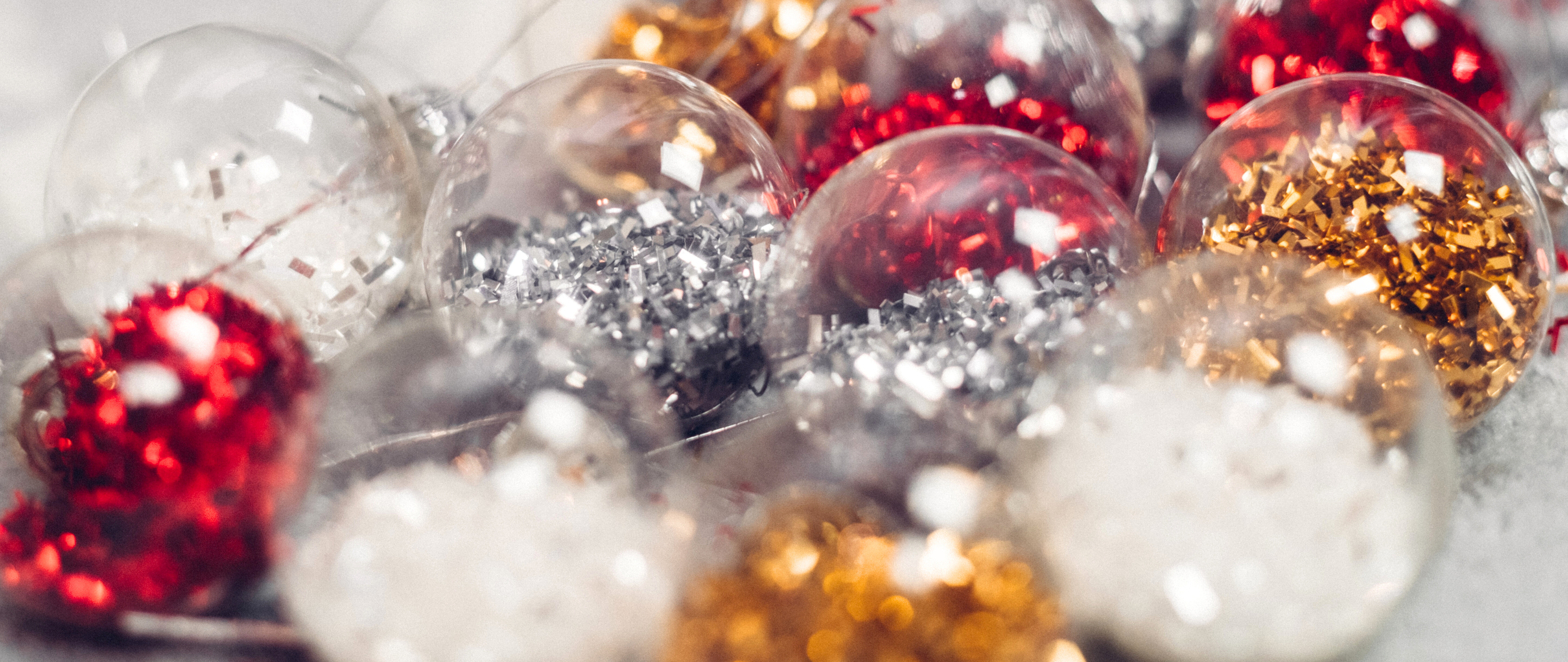 Personalised Baubles
Expired • Fri, 1 Dec 2023, 10:00am
🎄Personalised Christmas Baubles!🎄
Event: Personalised Christmas Baubles
Date: 1st December - 4th December
Time: 10am - 2pm

Get into the festive spirit at South Village Shopping Centre this holiday season! This December, we're delighted to offer you a special treat. When you spend $30 or more at our store, you can create your very own personalised Christmas bauble.
*Offer excludes Coles and Aldi*

🎁 What to Expect:
🌟 Choose Your Design: Select from a variety of festive colours to adorn your bauble.
🎅 Add Your Special Message: Make your bauble uniquely yours by adding your name or a loved one.
📸 Photo Upload: Don't forget to share this with your friends and tag us so everyone can join in on the holiday cheer!
To claim your Personalised Christmas Bauble, click here!
Looking for more holiday magic? Click here for our Wonder Full line-up of Christmas fun! ✨