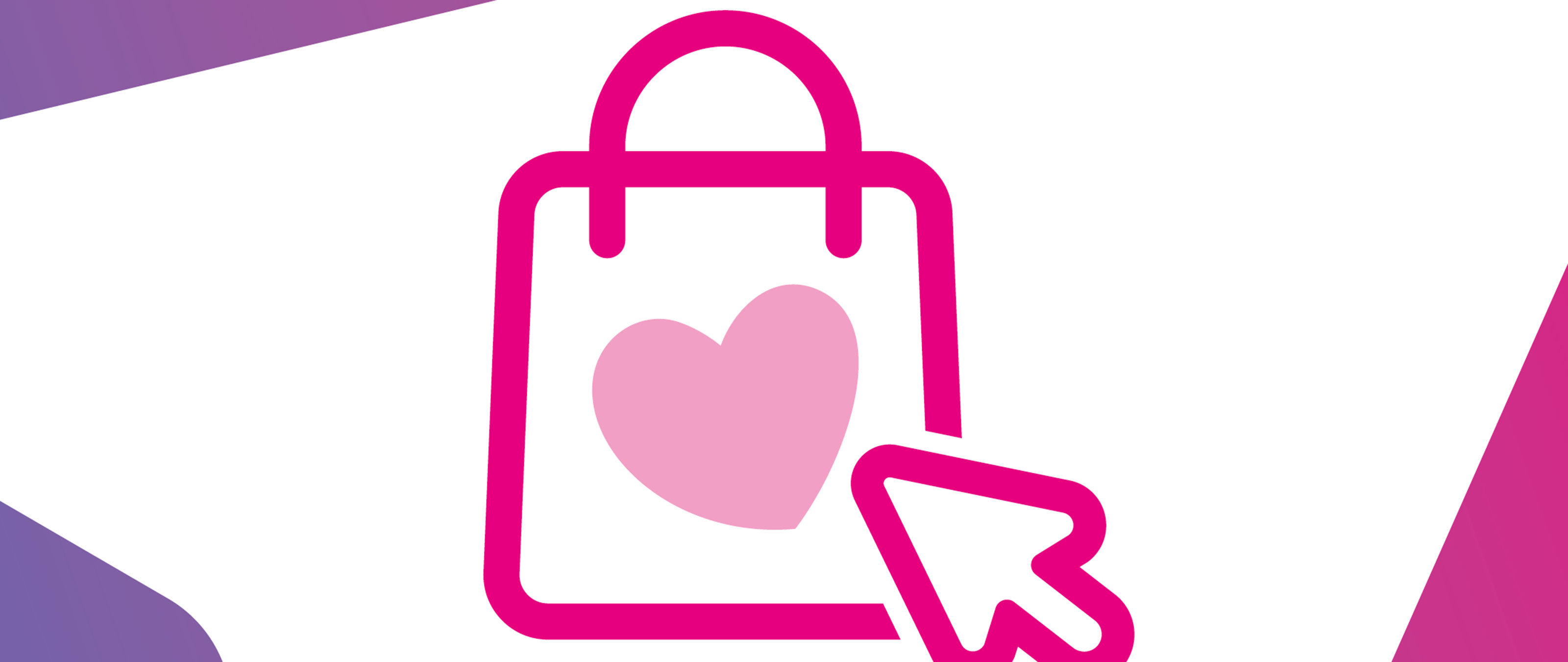 Click & Collect
Did you know you can now order online at Priceline and collect your products from Priceline Kirrawee?
Click & Collect is a FREE service, no minimum purchase required! It allows you to shop online and pick up your order in store.

Terms and conditions apply. See in store or online for details.