Mums and Co

Mums & Co. is a local community for Mums, Dads, Grandparents, Carers and anyone that looks after little people.
On this page you will find everything you need to know about what we have available for parents in our centre! Mums & Co. members will find out about exclusive events, receive special offers and automatically go in the draw to win great prizes.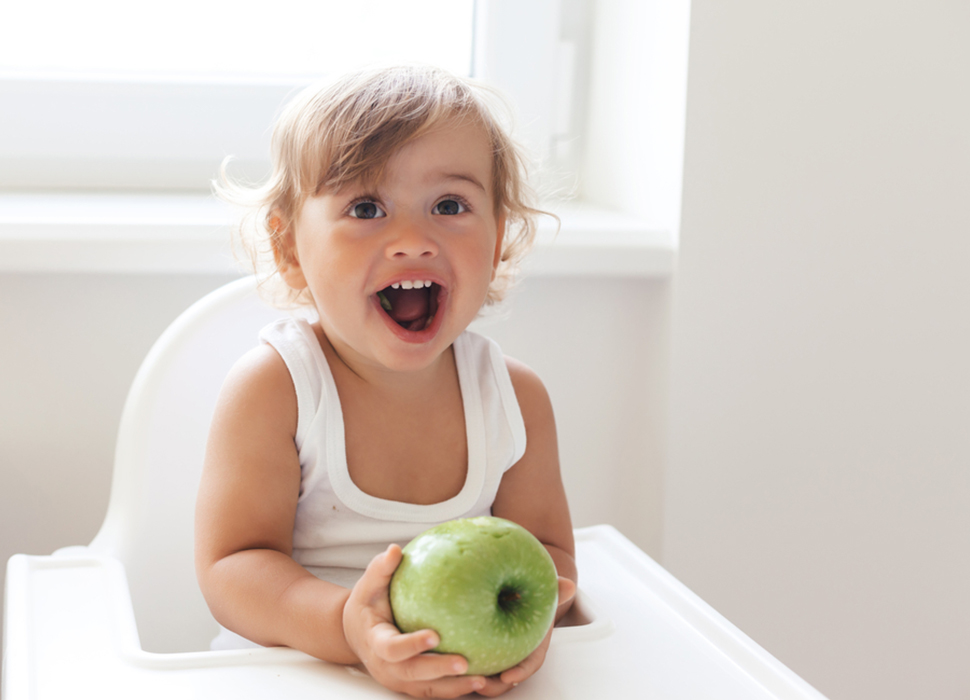 Seven Foods to Build Healthy Eating Habits
Want maximum punch for minimum effort when it comes to your children's eating habits? Here are seven foods that will help you do just that…
Whether they're fussy or fuss-free, it's often a challenge to get our kids to eat what's really good for them. However, including these seven no-fuss, ultra-nutritious foods in your child's diet will help to maximise their health, happiness and well-being.

Join Mums & Co
Find out about exclusive events, special offers, and automatically go into the draw to win great prizes.

Parents Rooms
Our Parents Room is located near the dining precinct and includes microwave facilities, a kids play space, toilets and feeding rooms.

Parking with Prams
South Village has spacious car parks for parents with prams in convenient locations.