If you've ever been to ALDI, you'll know we're not your average supermarket. We've never been satisfied with the status quo, or doing things that other supermarkets do. People call us different. We take it as a compliment. By doing things differently, we can provide top quality products at the lowest prices.
Whether you visit us for our everyday groceries, or visit on Wednesdays and Saturdays for our weekly Special Buys™, there's nothing like shopping at an ALDI Supermarket.
We do things differently, but for a very good reason: our commitment to bringing you the lowest possible prices on a wide range of high quality products.
That's why we call it Good Different.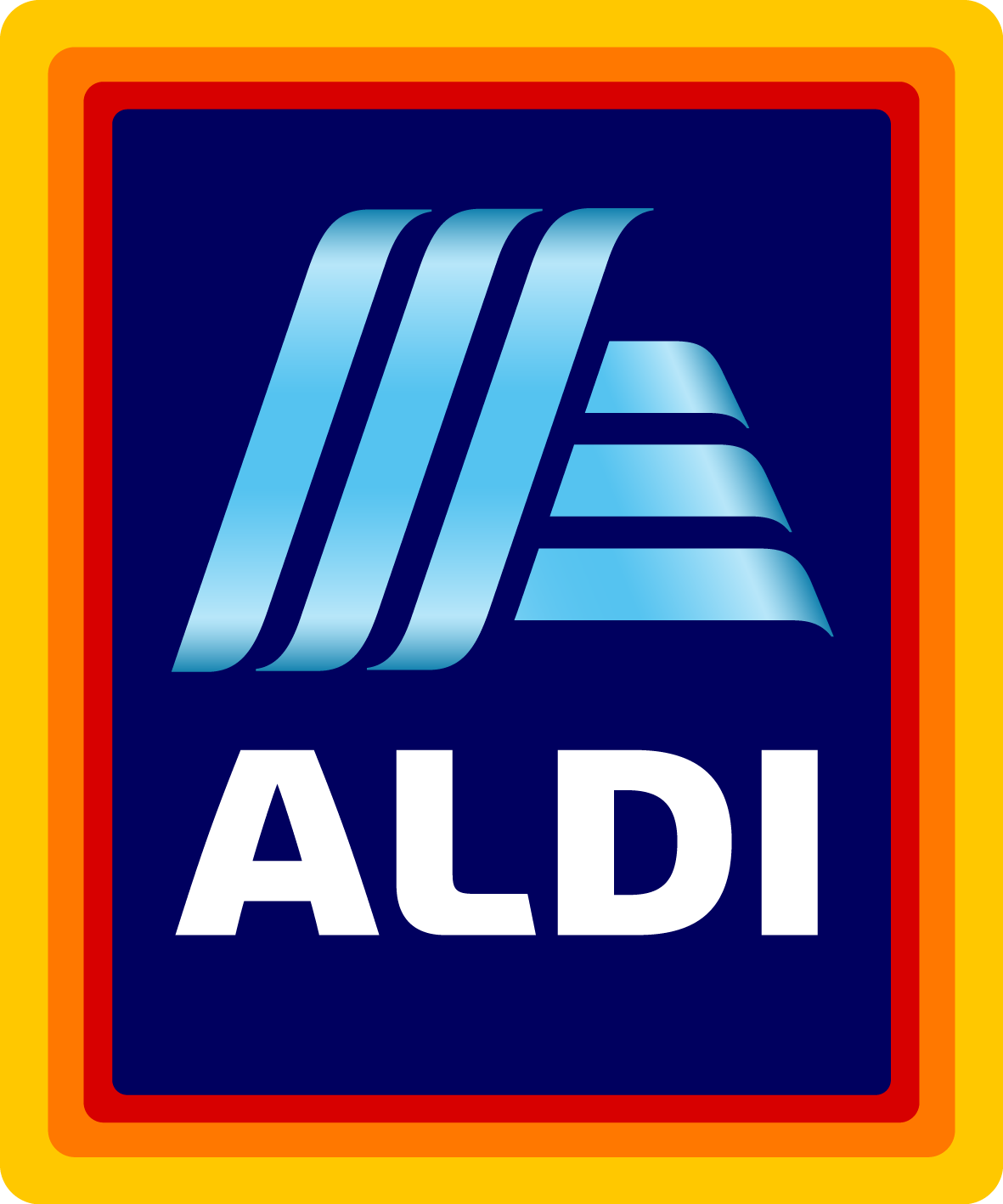 Aldi Trading Hours
Monday
8:30 AM – 8:00 PM
Tuesday
8:30 AM – 8:00 PM
Wednesday
8:30 AM – 8:00 PM
Thursday
8:30 AM – 9:00 PM
Friday
8:30 AM – 8:00 PM
Saturday
8:30 AM – 8:00 PM
Sunday
8:30 AM – 8:00 PM
Sunday- Liquor Opening Hours
10:00 AM – 8:00 PM