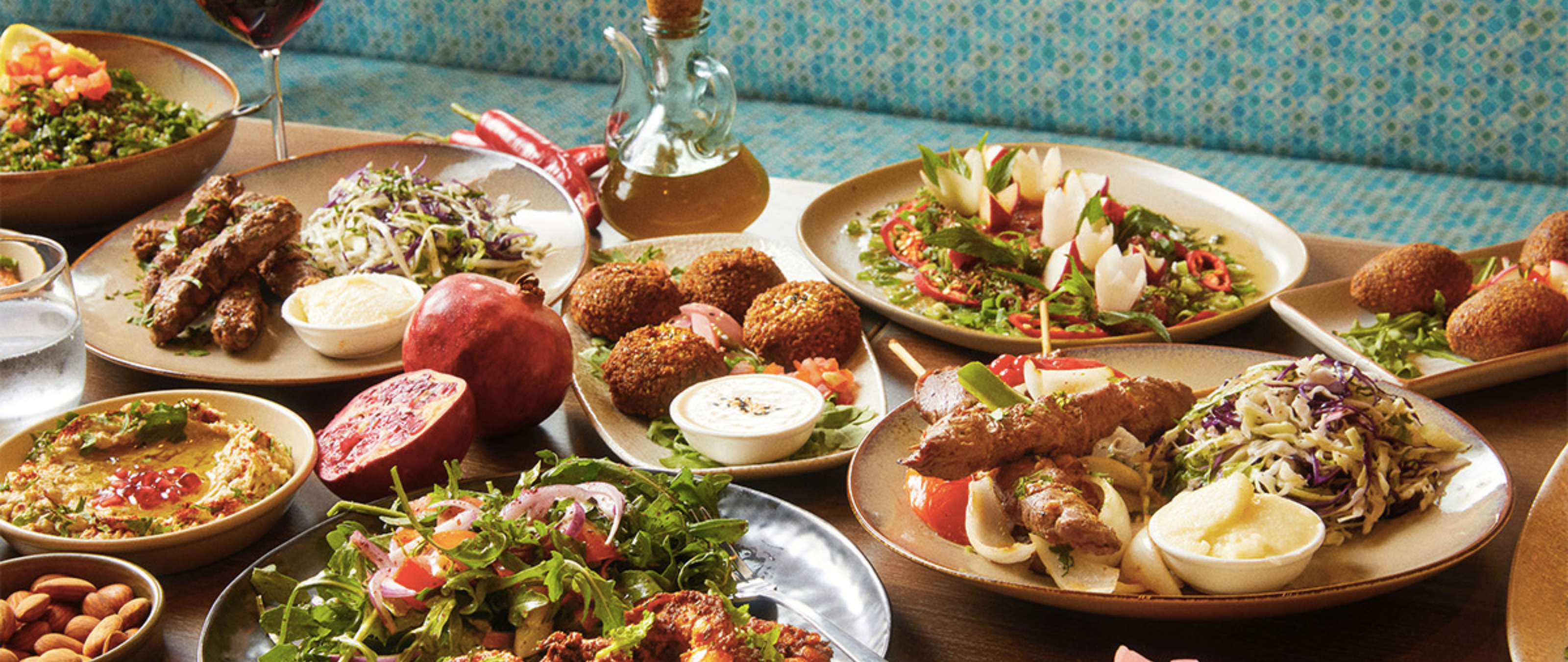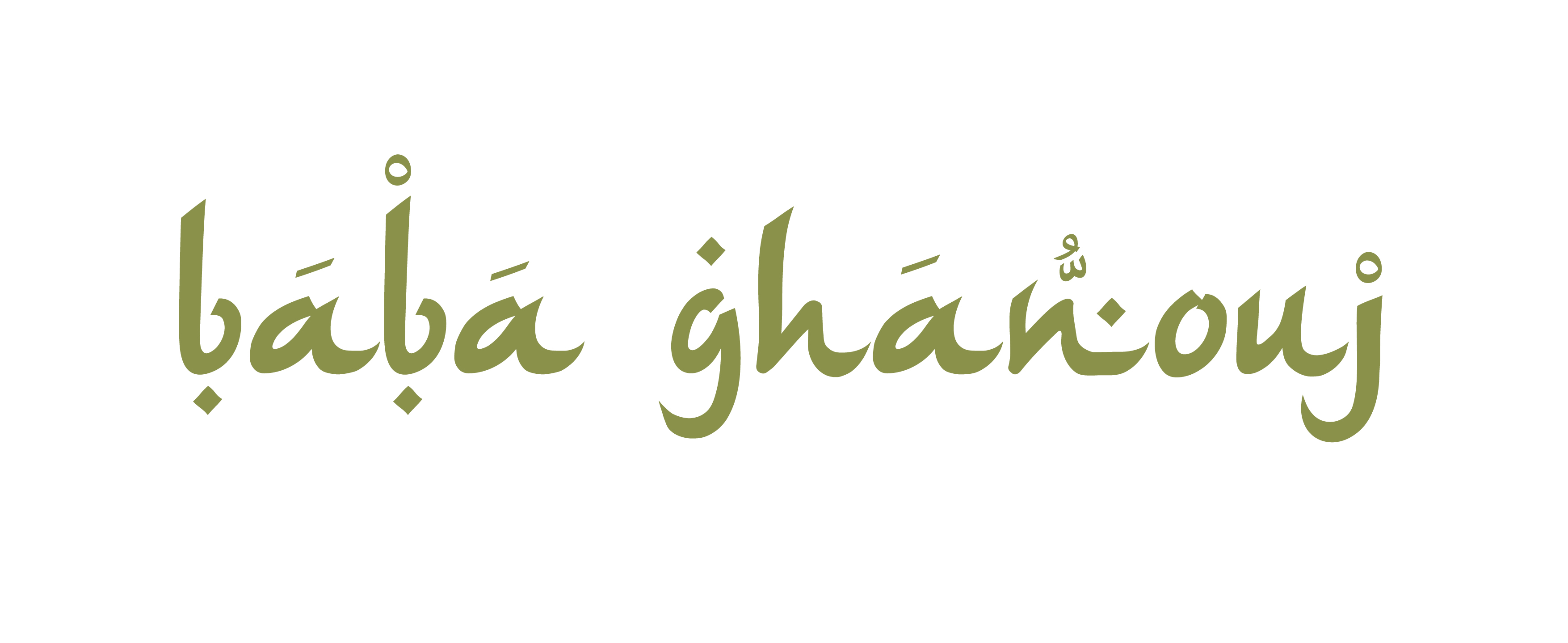 Baba Ghanouj is a traditional Lebanese restaurant, serving honest, authentic Lebanese food prepared in-house daily by their proud chef. Baba Ghanouj South Village invites you to experience first-hand Lebanese cuisine, matched with amazing wine and beer imported from Lebanon.
Baba Ghanouj is also a well-known and loved Lebanese dish made from eggplant, which has been charred over an open flame to create a delicious smoky flavour, and marinated with olive oil and lemon. Just like the famous dish, Baba Ghanouj offers a true Lebanese dining experience.
Baba Ghanouj delivers - Order via UberEats.
Pick up available - Order in store.
Baba Ghanouj Trading Hours
12:00 pm - 3:00 pm & 5:00pm - 9:00 pm
9:00 am - 3:00 pm & 5:00pm - 10:00 pm