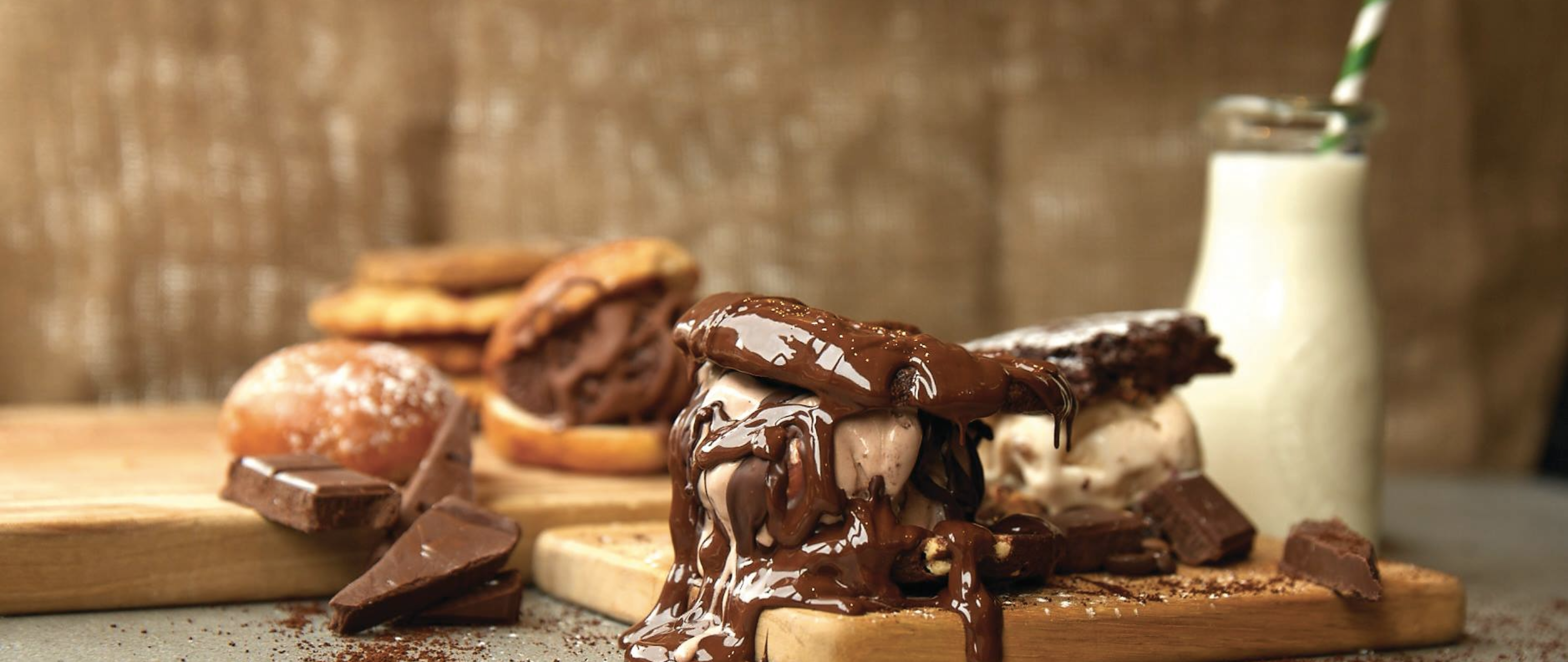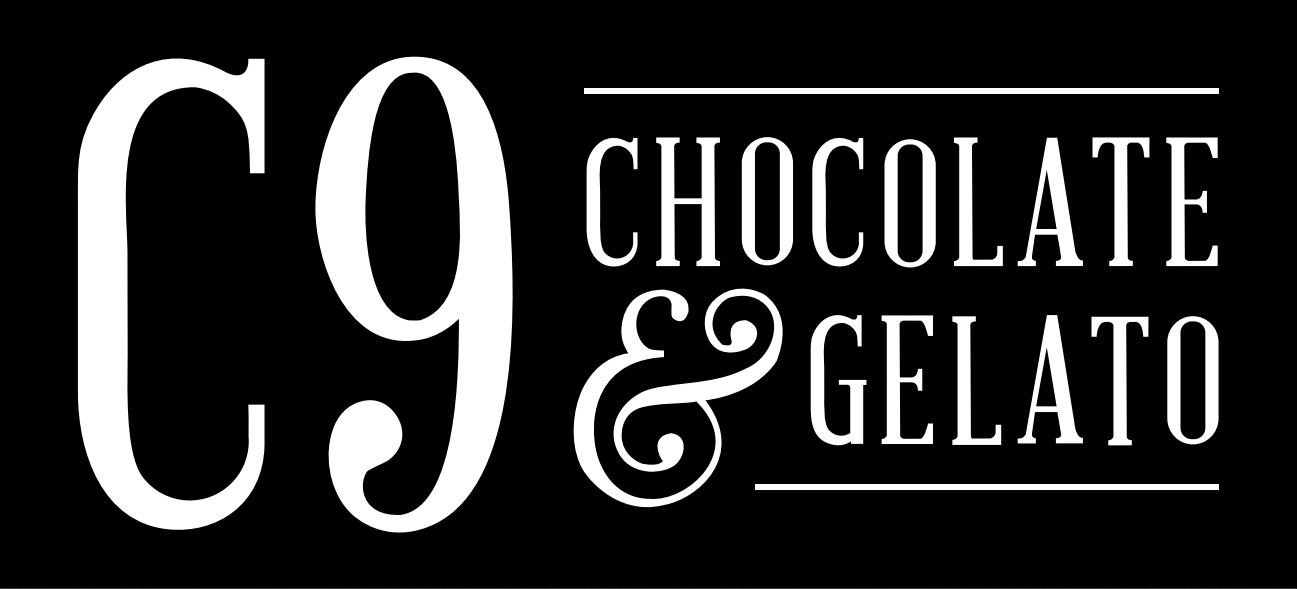 At C9 Chocolate and Gelato, we are committed to sharing quintessential quality and value for our house-made gelato premium desserts and café treats.
Dining with C9 is an experience defined by our high quality product and consistent passionate customer service working in complete synthesis. We are driven by our passion to serve fantastic desserts and by extension, be the best gelato & dessert bar in Sydney.

Our head gelato maker from Italy has 20 years of experience giving you a brilliant and genuine product. C9 makes no compromises when it comes to quality and yet we've managed to wholesale our gelato at a competitive price point thereby allowing us to share the experience of C9, thus underscoring our mission statement.
C9 Chocolate and Gelato Trading Hours
About C9 Chocolate & Gelato