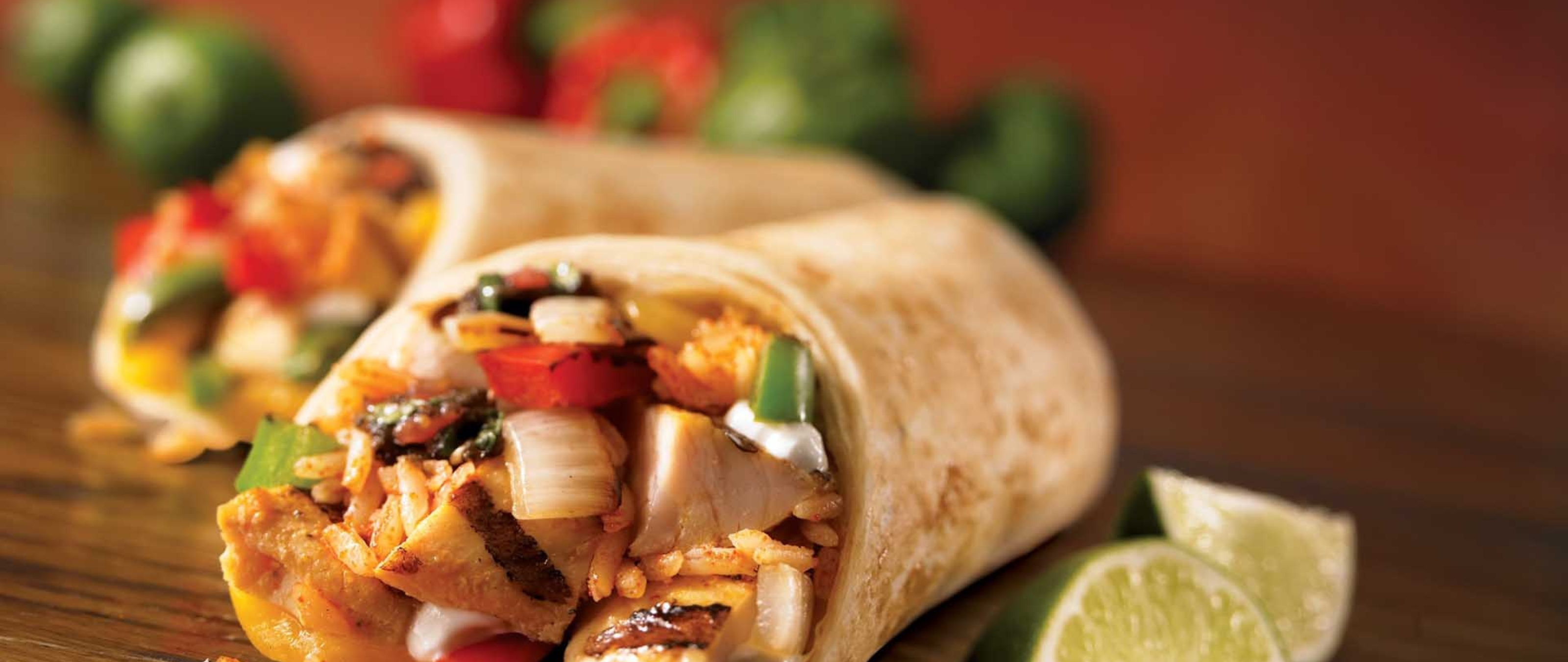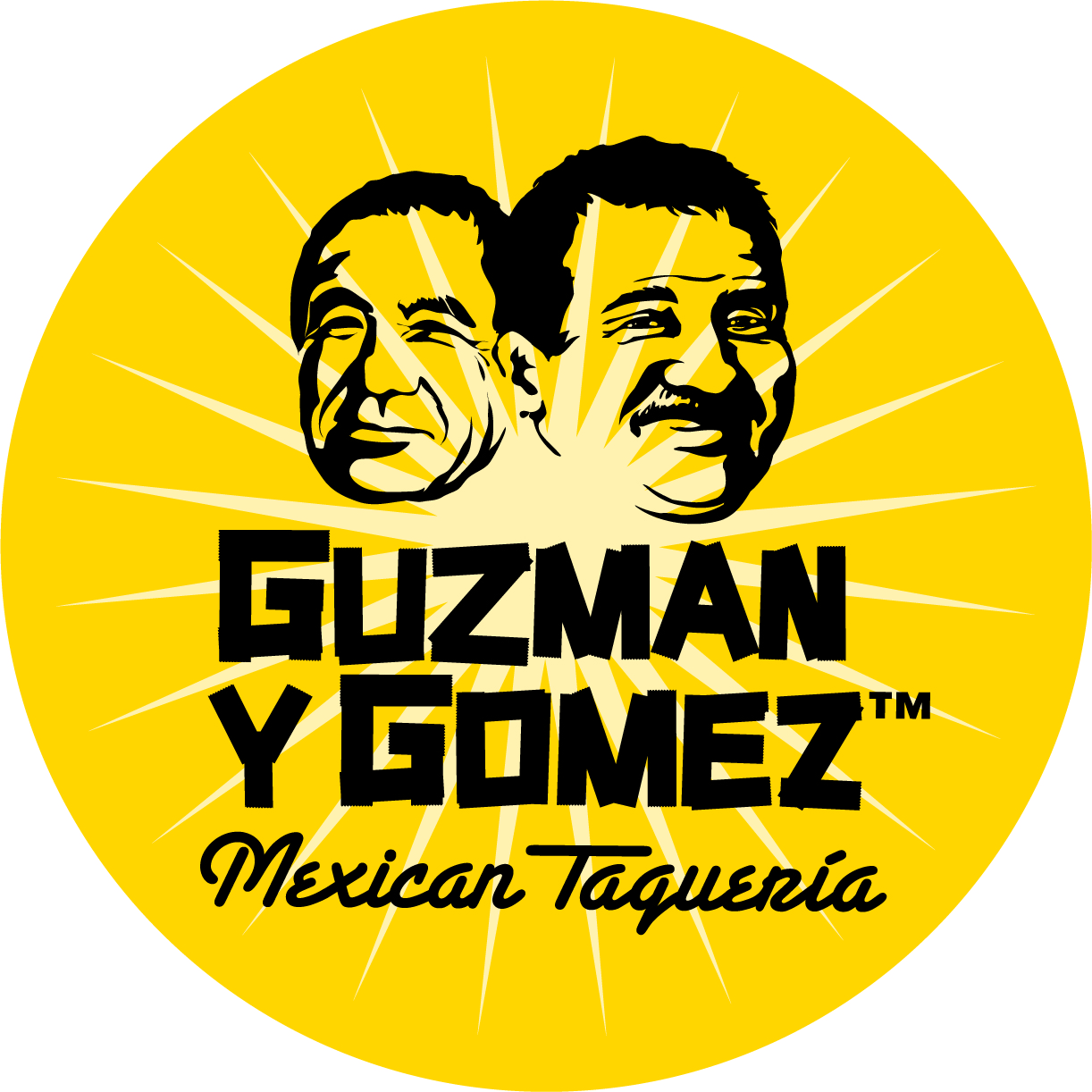 Tell your taste buds their siesta is over. Guzman Y Gomez dishes up time-honoured flavours of Mexico, with the freshest Australian ingredients. At GYG South Village, they are all about the food. They pour passion into every ingredient they choose, where it comes from and how it's prepared. This leaves you with real Mexican flavour in every bite.
Guzman Y Gomez delivers - Order via UberEats, Menulog, Deliveroo, Door Dash, or through the Guzman Y Gomez website.
Pick Up Available - Order in store.