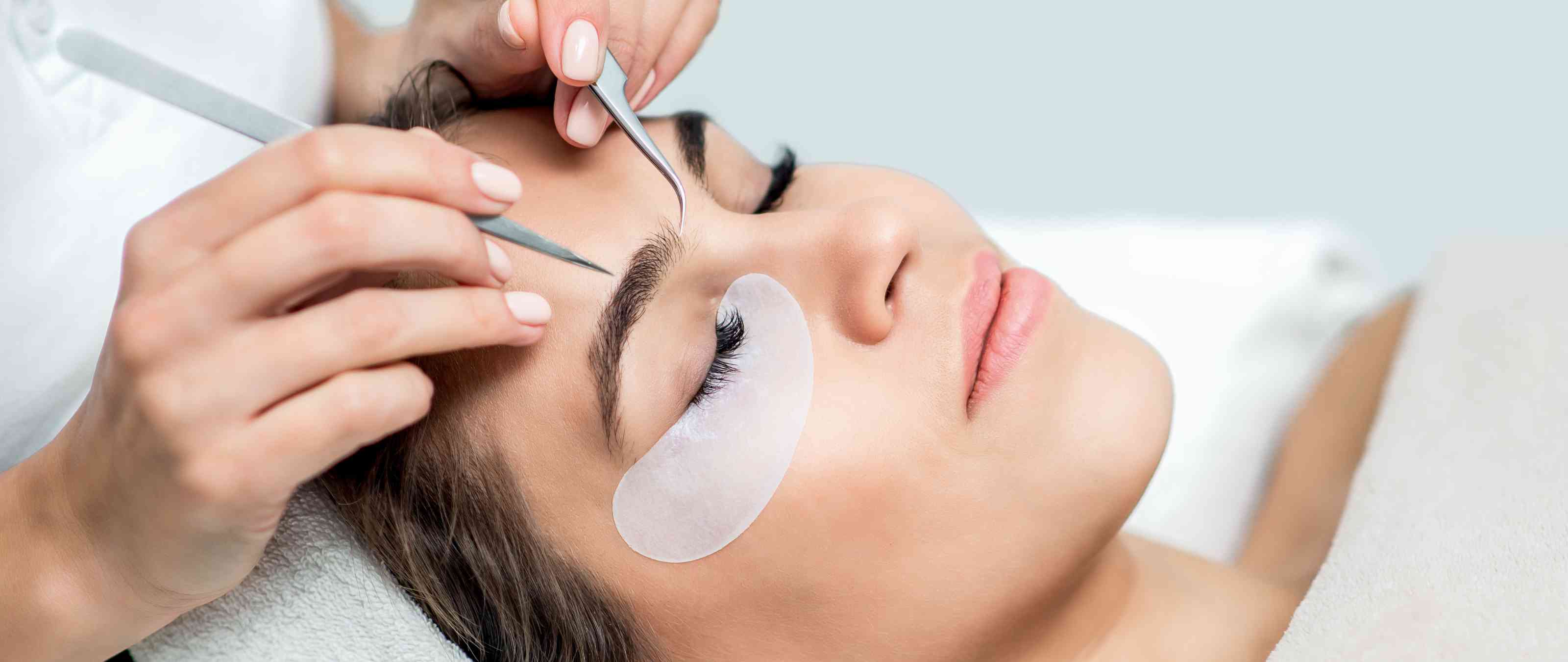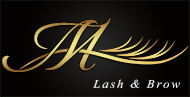 Want to save time on makeup or not have to worry about your tan or facial hair? Micha Lash and Brow at South Village has your back, offering a range of services including eyelash extensions and cosmetic tattoos, as well as spray tan and waxing.
They use high-quality equipment and hypoallergenic products to treat your sensitive skin, leaving you looking fab without any unwanted reactions.
Your lashes and eyebrows can alter your look dramatically when the right techniques are applied. Therefore, the staff at Micha Lash and Brow are highly trained in both health and safety, and have many years experience that can help you choose the best look for you.
Micha Lash and Brow Trading Hours
About Micha Lash and Brow