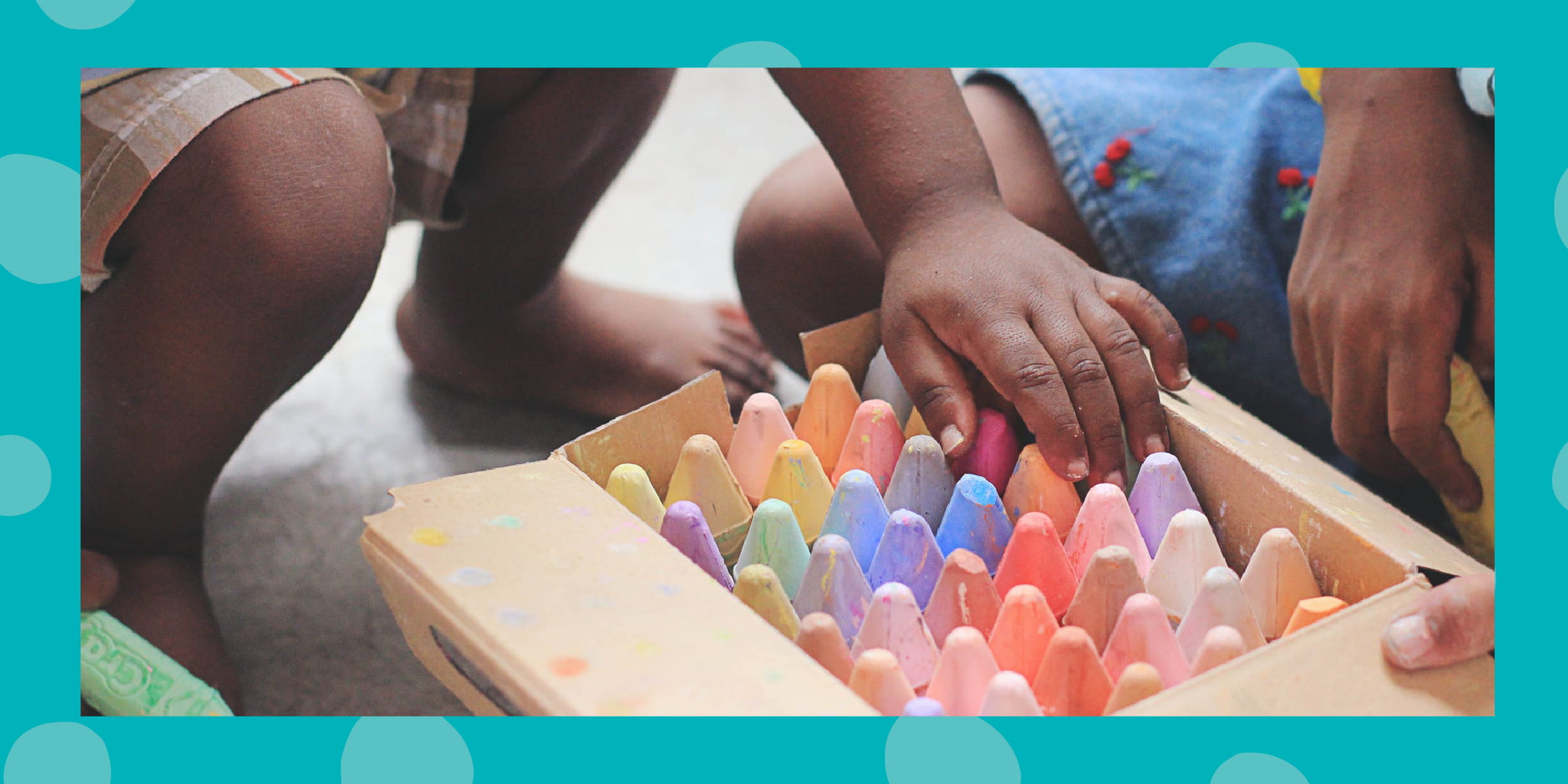 Join in the fun of our free kids' workshops in January-
Tuesday's from 10:00am - 1:00pm Little People, Big Ideas Workshop- This workshop is for children aged 0-5 years to explore using their imagination.
Thursday's from 10:00am - 11:00am Kids library reading- Kids of all aged can enjoy story time with a different themed book each week. (10th January: Prince and Princes Theme, 17th January: Pirate Theme, 24th January: Australia Day Theme, 31st January: Under the Sea Theme).
Sunday's from 10:00pm - 1:00pm Kids Craft Workshop- These workshops are aged for children 3 and up, where kids can create their own craft to take home. (13th January: Mini Terrarium, 20th January: 3D Flower Bouquet, 27th January: Colour a canvas bag).
Plus explore our free books and family games each day in our Pop-Up Entertainment Space.
Please note all children must be accompanied by an adult.