Family
Celebrating Father's Day at home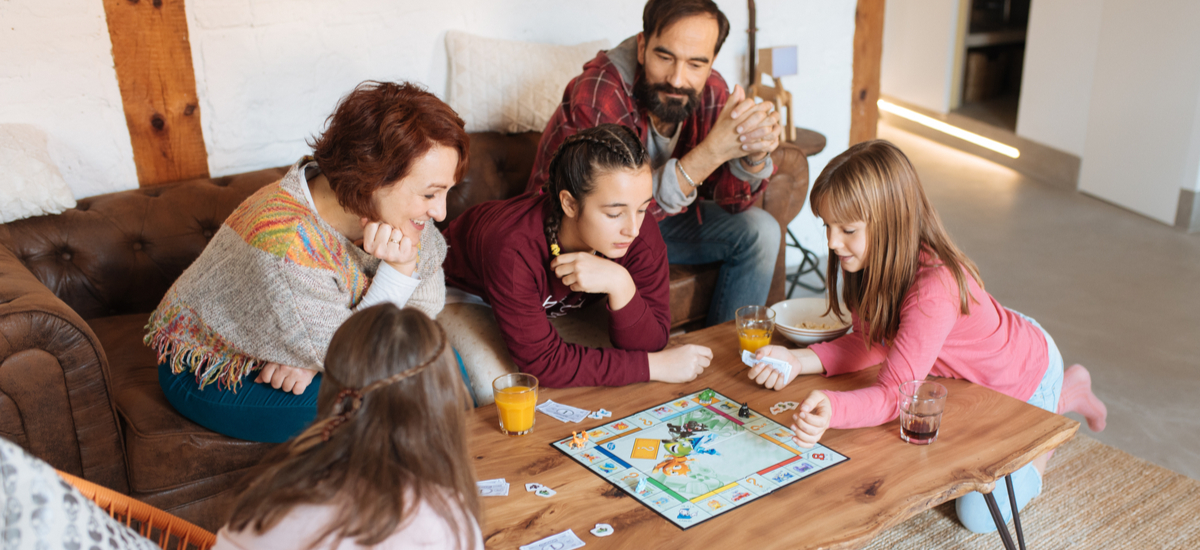 Celebrating Father's Day in lockdown presents new challenges but with a little creative thinking, you can still show dad how much he means to you. Here are some ideas to get you going.
Backyard camping
We're all dreaming of an epic summer vacation right now. At the same time, we know that won't be happening any time soon. If being outdoors and camping is a favourite past time for Dad, how about surprising him by pitching up a tent in the backyard? Don't forget to stock up on marshmallows and get the bon fire going!

This will make your staycation a fun family memory and maybe even an annual tradition.

It's a pizza party
You could order in the pizza…but everyone knows it's way more more fun when you make it yourself. Plus, it's a great activity for the kids to get involved. Start by setting up a pizza bar - you can either buy some pre-made pizza bases or if you feel adventurous, you can make the dough from scratch. Once your dough is ready, have a variety different toppings ready to be thrown on top.

Gather the troops and then start layering those delicious toppings. Pop your pizzas in the oven and there you have it... homemade pizza night!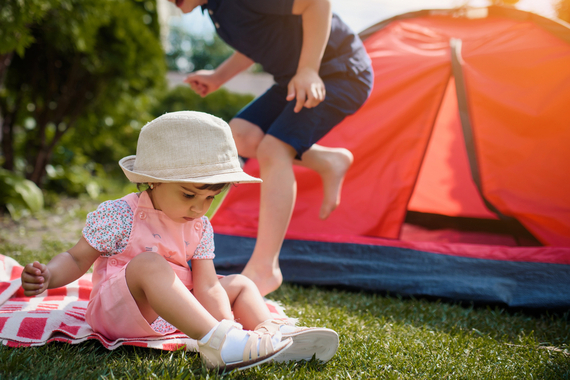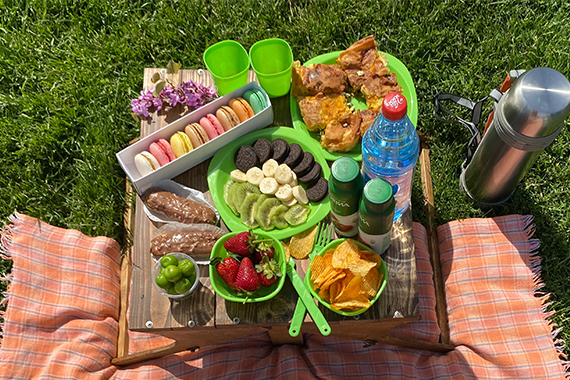 Family game night
In the busy day to day operations of life, it's nice to have some tech-free and face to face time with the family. Family game nights are a great way to achieve this and often end up as really memorable events. Plus, there's nothing like a little friendly competition. The best thing about game nights is that there are so many games to choose from so why not host a family game night this Father's Day. Whether it be Jenga, Monopoly, Trivia or Cluedo, the options are endless!
Cooking a BBQ together
There's something really special when you cook together as a family. As cliché as it sounds, the food is made with love and the taste is better. A trip to the butcher might be in order to make sure you have all of Dad's favourite cuts of protein ready to go for him. Have fun while cooking and also share small secrets in the process. Once the food is ready, it's time to enjoy the meal.
INSPIRATION
Check this out