Discount & Variety
Top 5 Party Trends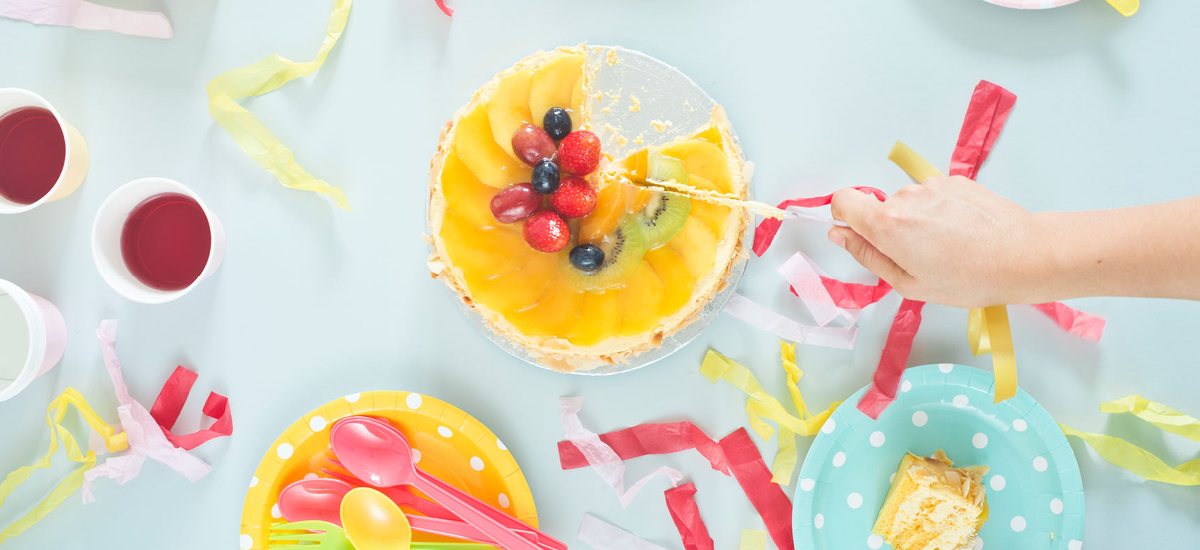 Everything you need to throw the perfect bash...
No matter what you're celebrating (and hey, who says you need a reason?) we've got the perfect party starter for you. From the small special event to the all-out bash, here's what you need.
Love the 90s
Essentials:
Your favourite mixtape
A t-shirt you used to love
A healthy dose of nostalgia
It's time to give the past some love. It might feel like just yesterday but the 90s is actually (gasp) more than twenty years ago! Give the 90s some love at your bash, and celebrate all the great music, unusual hairstyles and large mobile photos that we used to adore.
Retro Returns
Essentials:
A favourite fondue set
Tie-die everything
Your record collection
Living in the past isn't a bad thing! Between the fondue and the fashion offerings, there's a lot to enjoy living retro-style. Cue up games like Space Invaders or PacMan for the younger groovers, then break out the guitar or your treasured vinyl, for a cosy song session.
Ice Cream Dream
Essentials:
A DIY toppings bar
An icecream scoop
Your favourite flavours
Bring back the dessert bar! Ice cream fans of all ages will applaud this fun approach to entertaining, where the emphasis is on the sweets. Serve up a sundae bar full of your favourite options (don't forget the fruit!) and let them go wild. Pair this with a cute soundtrack packed with nostalgic 60s hits and do the twist as you scoop.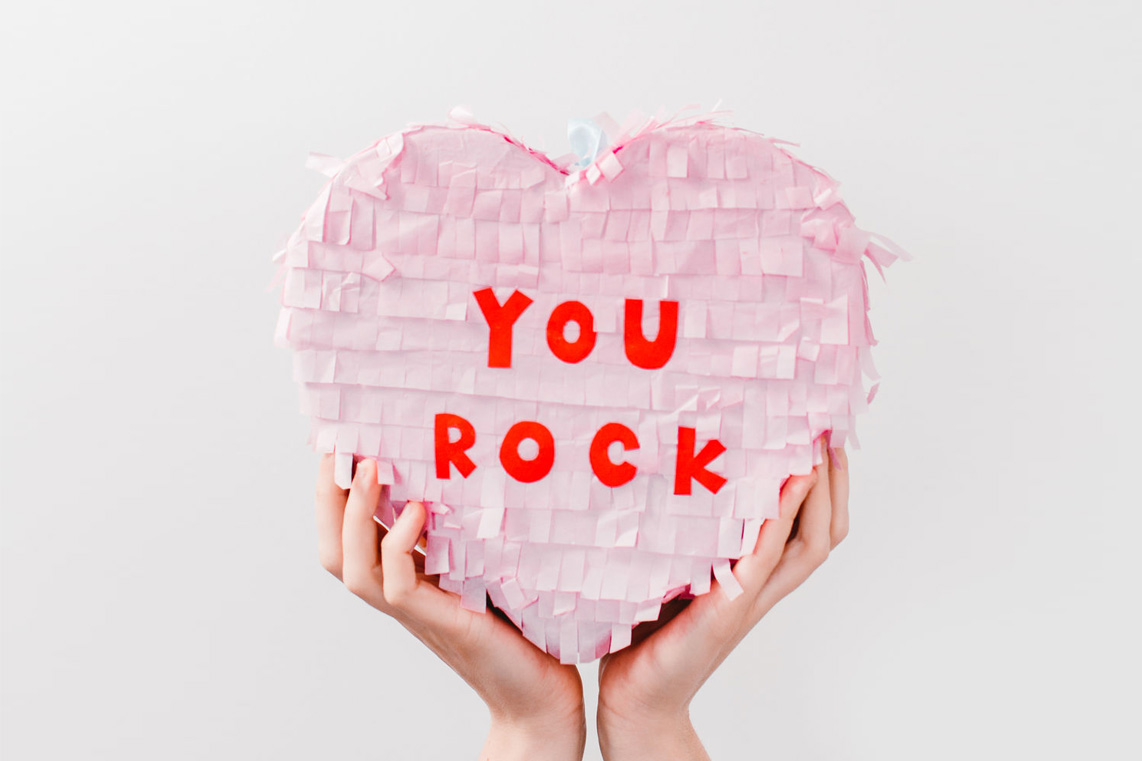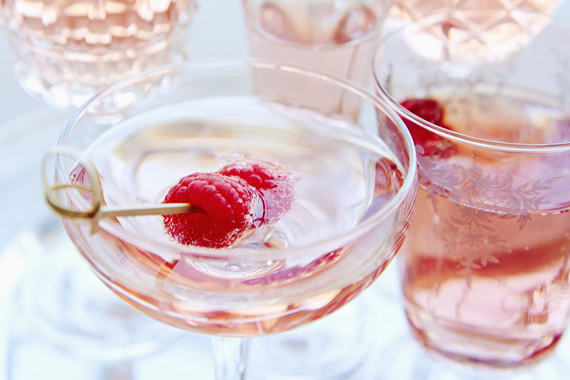 Disco Dazzle
Essentials:
A dancefloor
Your playlist of classics
A disco ball
Gather the gang who want to groove the night away. The music is key to this event, so put the time into creating a playlist of true disco classics, from Kool and the Gang, through to Donna Summer. Dressing up is, of course, mandatory so remind your guests that this is a chance to show off their flair - or flares!
Fiesta! Fiesta!
Essentials:
A piñata
Make your own tacos
Your favourite sombrero
The perfect choice for the all-ages bash, there's something for everyone to love at a fiesta! No-one can resist the chance to assemble a taco, and the adults might enjoy washing them down with a sangria or two. The highlight has to be the destruction of your piñata- even more fun if you've made your own!
INSPIRATION
Check this out