Community
Your Local Legend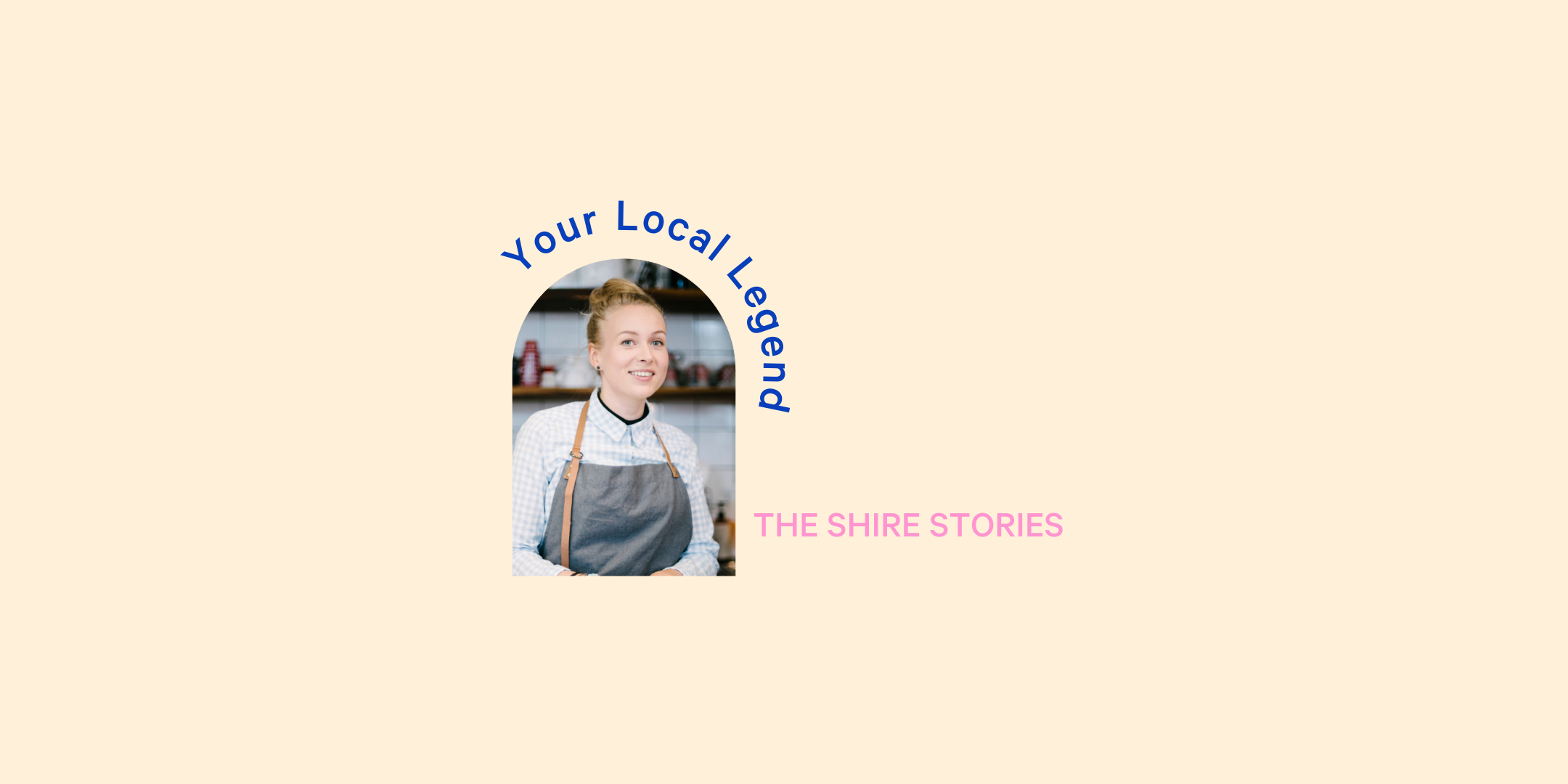 Meet your local legend!
The stories of positivity and resilience from our community coming together is truly inspirational. We want to give you a glimpse of the individuals who make up our The Shire community and share their words of wisdom and some practical advice you can lean on.

Keep your eyes peeled on our Instagram @southvillageshoppingcentre to find out about your local businesses and legend!