Important Update
Aldi employees, Australian business partners and transport operators have been working incredibly hard to deliver more products than ever into stores each day. To allow them time to stock shelves and perform a thorough clean of the store for the next day, Aldi have decided to temporarily change trading hours to 9.30am to 7pm. Aldi
want to let you know that there is more than enough food to go around; they just need your patience and support.
Aldi will continue to re-evaluate these hours on a weekly basis and communicate the decision to either uphold these hours or return to normal trading hours. We appreciate that these new times may be an inconvenience and we thank you in advance for your understanding.
To stay up to date with Aldi information, please click here.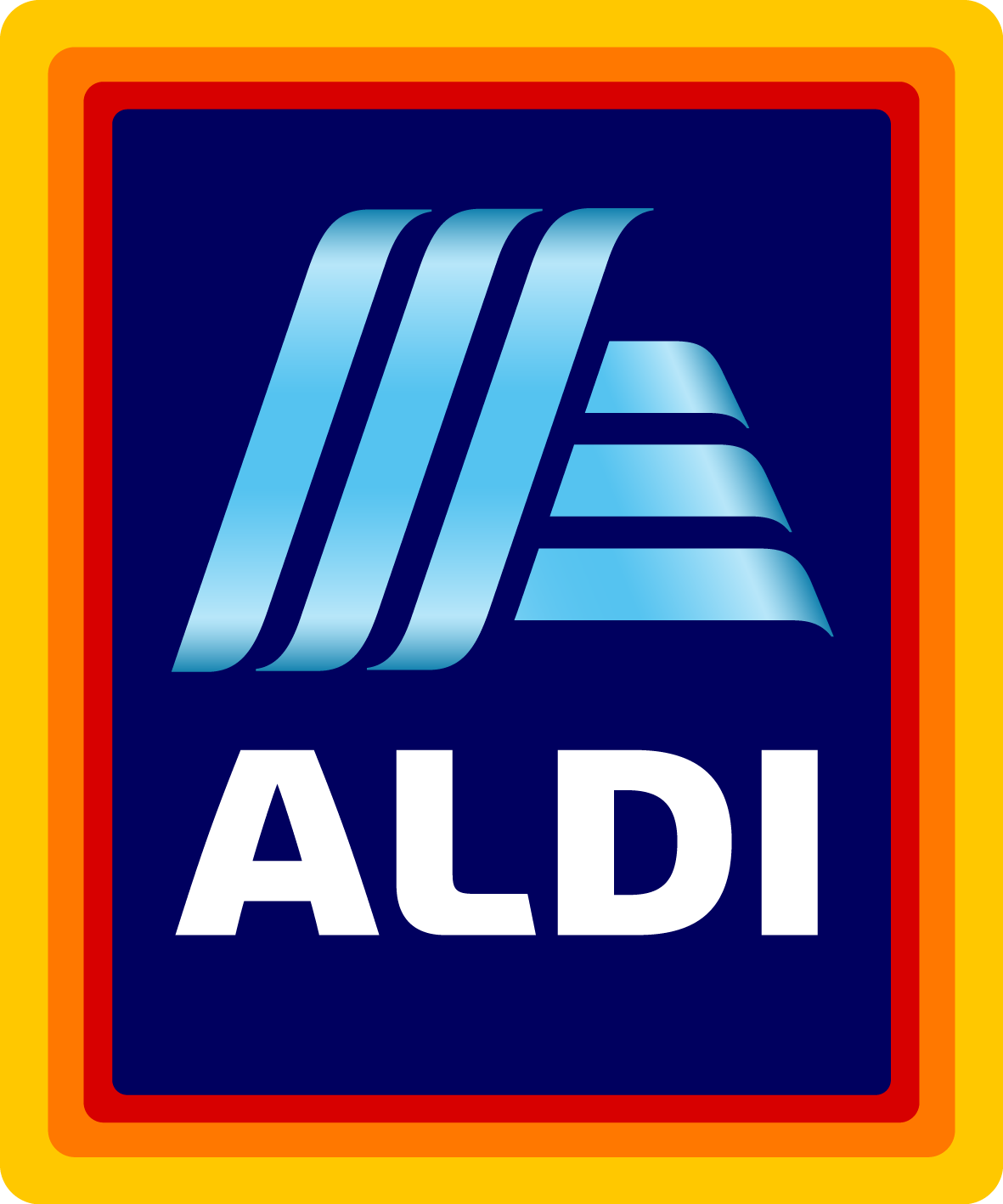 INSPIRATION
Check this out