Health & Fitness
BodyMindLife
Yoga & Pilates - Opening Special Offers
One of Sydney's top Yoga and Reformer Pilates studios is set to open in South Village! This beautiful, light-filled space will offer Vinyasa flow and Yin yoga classes for all levels, and reformer Pilates classes taught by world-leading teachers.
To celebrate the opening, BodyMindLife would like to offer you some opening special offers. Find out more by clicking the links below.
We hope to see you in the new studio soon.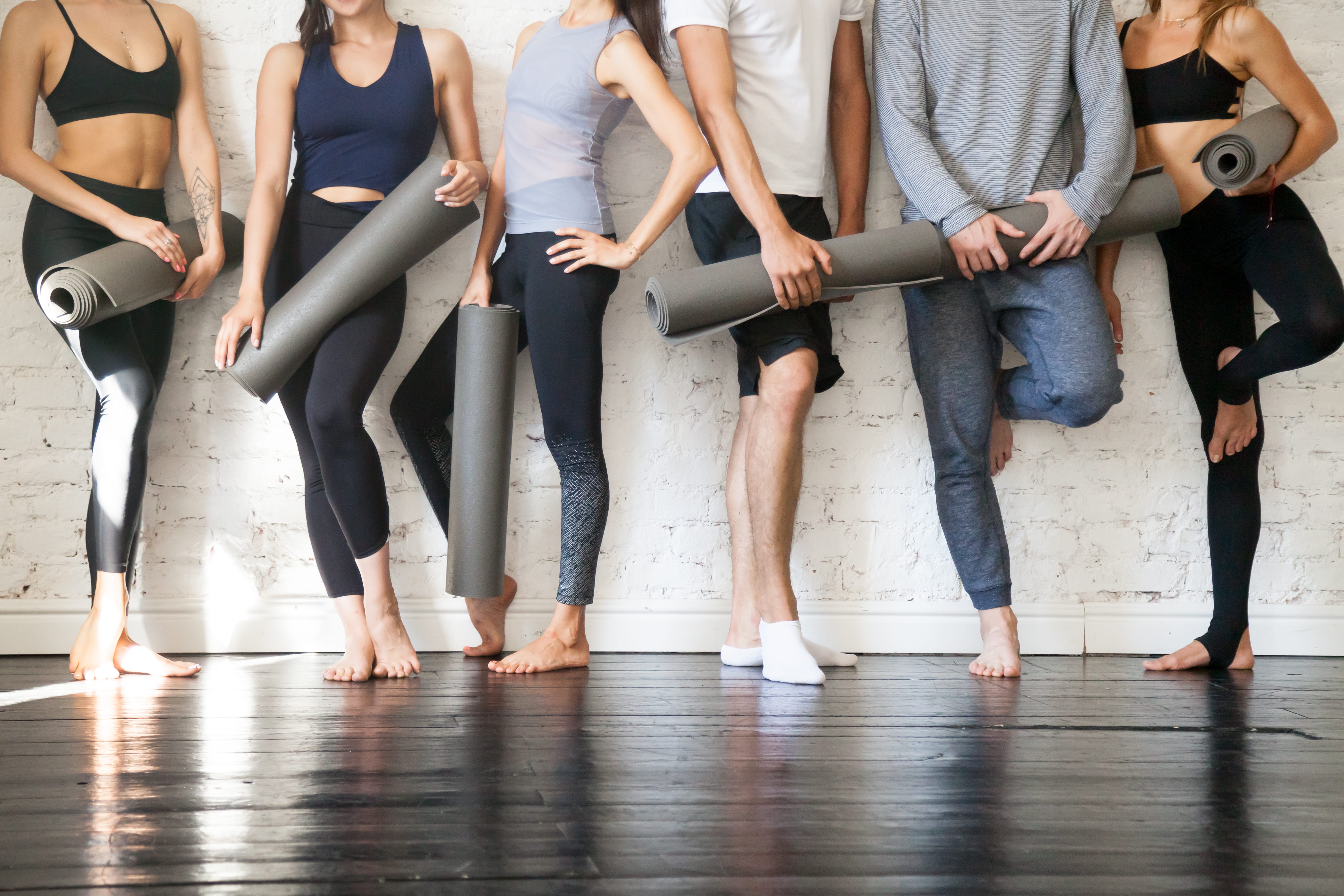 INSPIRATION
Check this out