Community
Bushfire Appeal
How you can help

On behalf of our community, we want to thank our brave firefighters, emergency teams and wildlife warriors. We pay our respects to communities who have been directly affected. Australia's unprecedented bushfire crisis has all of us asking what we can do to help, and we've put together a quick list:
Donate
For those with money to give, please kindly donate to Red Cross Australia and WIRES -Wildlife Information Rescue and Education Service. Donations through these registered funds and appeals is the best way to help, according to the NSW Office of Emergency Management. Tamping Ground are collecting donations for the Red Cross.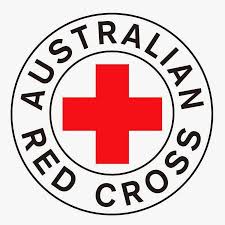 Red Cross Disaster Relief and Recovery donations will provide bushfire affected communities with practical and local support where needed. Donations will help people prepare for, cope with and recover from disasters. Find out more
WIRES is a not for profit where trained volunteers rehabilitate injured wildlife. Donations are to help to pay for things including food, medical supplies and vet fees. Find out more
Unfortunately, affected communities often don't have anywhere to put toys, clothes and other goods right now, so selling them and donating the money is more helpful at this time.
Volunteer
The Red Cross says it does not send volunteers into emergency situations unless they've passes checks and completed training.
While you might not be able to volunteer immediately, the charity welcome people to apply for the future.
It's a similar story for volunteering to care for injured animals. WIRES asks that all volunteers completed a Rescue and Immediate Care Course, in order to volunteer.
Where to go if you need help:
For the latest updates on the bushfires, please head to NSW RFS or VicEmergency.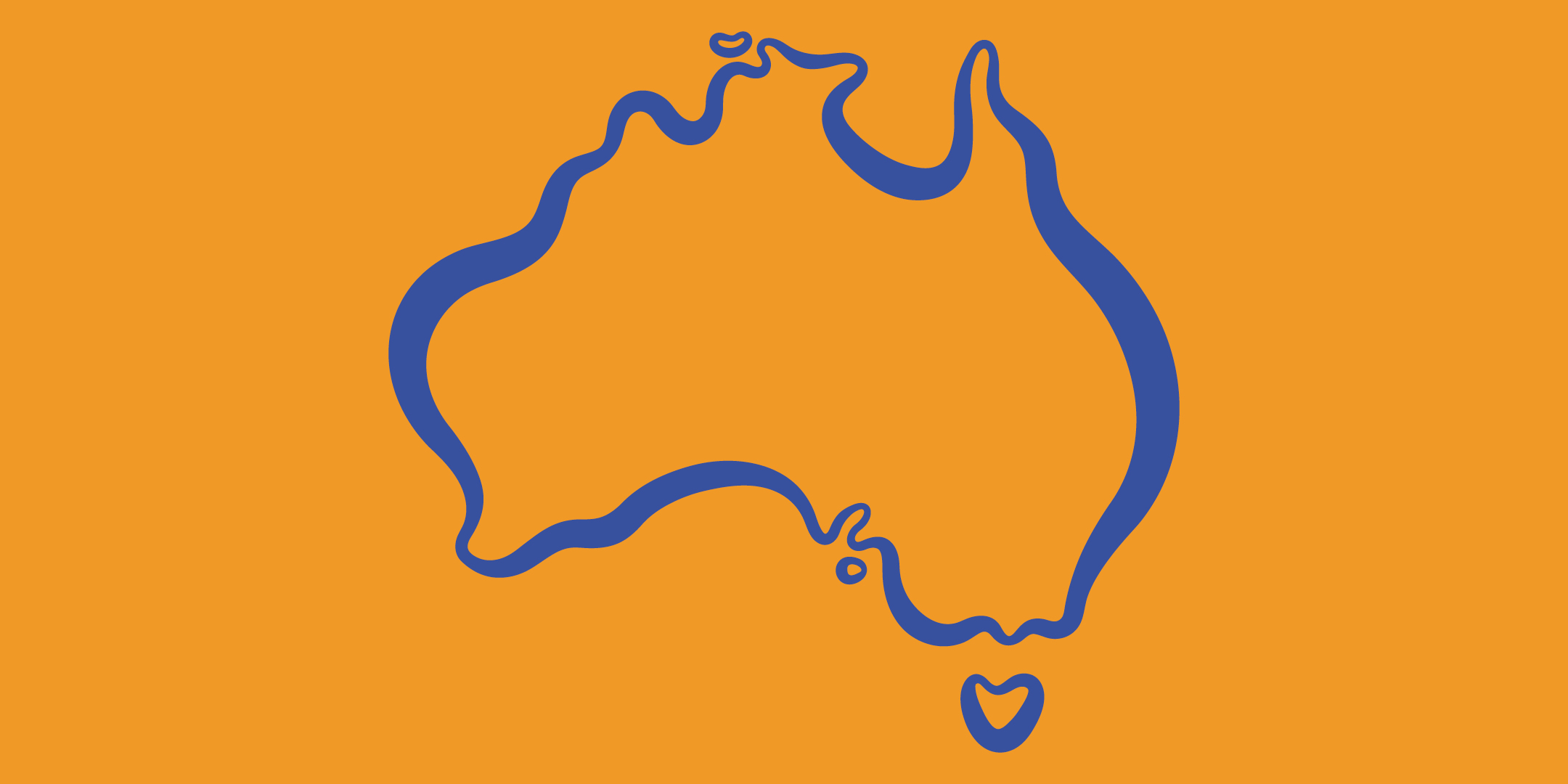 INSPIRATION
Check this out