Community
Remember to wear a mask & check in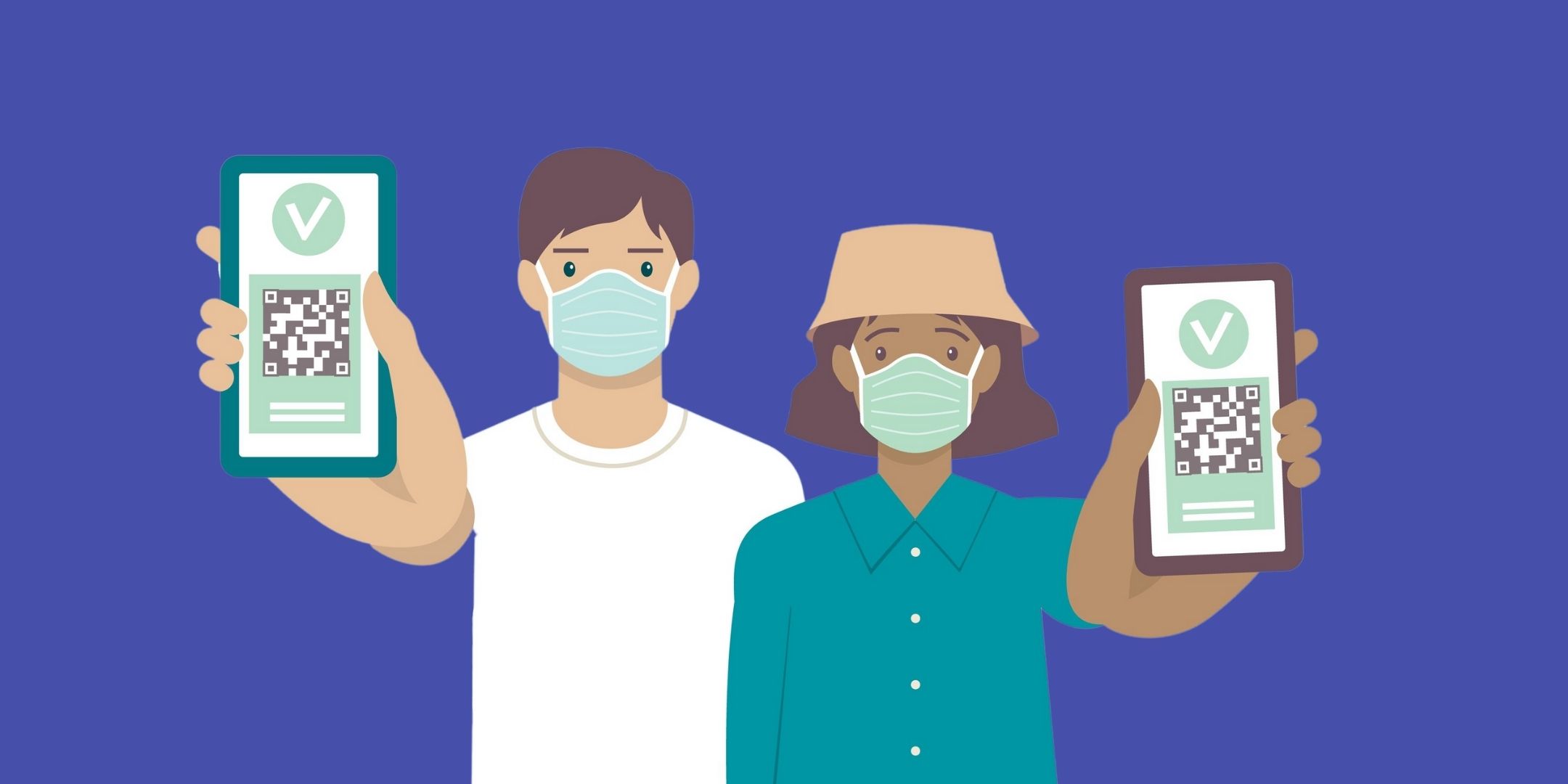 Thank you for helping keep our community safe
In line with government guidelines a mask is a requirement whilst visiting and shopping in our centre. All customers and staff are reminded to check-in with the NSW Government QR codes located at each entry to the Centre.
Children under 12 are exempt but encouraged to wear a mask where ever practicable. There are a number of other exemptions that apply. Please see a full list here.
This is the latest measure taken to protect our community, adding to the significant additional precautionary cleaning, hygiene and sanitising practices in place since early March.

You can see more about our response to COVID-19 here.
Where can I buy a mask?

Masks can be purchased from the following retailers
Aldi
Coles
SV News and Gifts
Priceline
Manual Check in
South Village has made manual check in available for customers who do not have the capability to do so themselves on a smart phone. You can check in at our i-Pad stand located near the Flora Street entry. If you require assistance please contact our security team on 0413 473 473. To manually check in to individual stores, please contact the store directly on the best way to do so.
DIY Masks

For a more personalised mask you can make one at home using these handy instructions from NSW Health.
These instructions are in line with advice from the Australian Government's Infection Control Expert Group to ensure that you are well protected.
Tips on face masks
To ensure you are protecting yourself and the community please ensure you follow the below advice on wearing masks when in centre
Wash or sanitise your hands before putting on or taking off your mask.
Ensure the mask covers your nose and mouth and fits snugly under your chin, over the bridge of your nose and against the sides of your face.
Refrain from touching the front of your mask while wearing or removing it.
Do not allow the mask to hang around your neck or under your nose.
Do not reuse single-use masks.
Wash and dry reusable masks after use and store in a clean, dry place.
For more information on mask wearing visit the NSW Health website here