Entertainment
Food & Film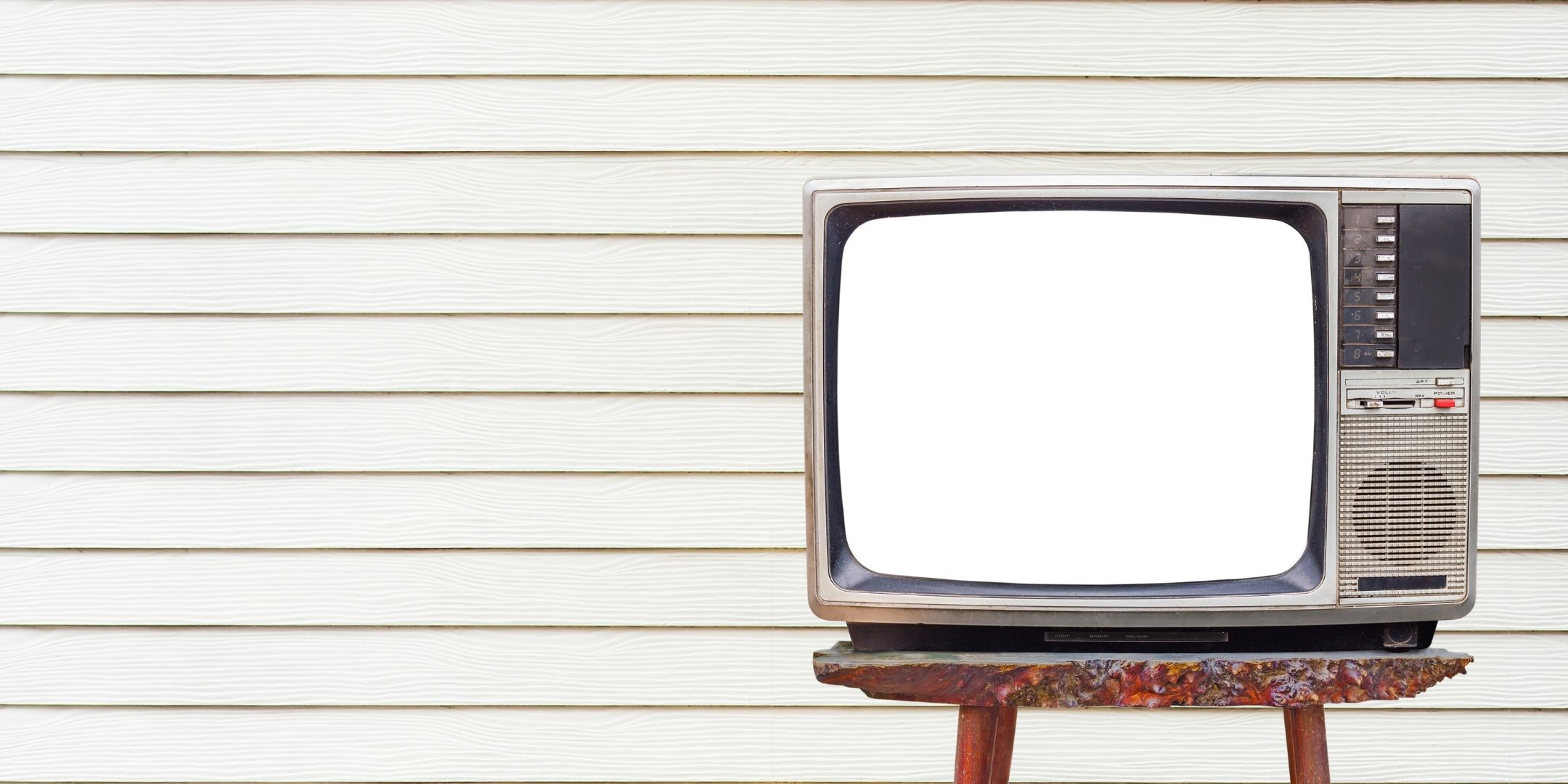 all the lock-down essentials
In need of a lock down laugh or a little pick me up?
We've rounded up a few of our favourite movies to help beat the lockdown blues. So order some of The Shires best takeaway and get comfy for another night in on the couch.
Check out all the menu's here or through your fave food app.
📺 The Castle (1997)
Watch it on: Stan, Prime, Google Play
The quirky Kerrigan family lives together in a makeshift home they built themselves -- with great pride and a bizarre attention to detail -- a few yards from the edge of Melbourne, Australia's busy Tullamarine Airport. When a building inspector condemns the building and reveals that the government plans to use their land for an airport expansion, Darryl Kerrigan (Michael Caton) and his brood recruit hack attorney Dennis Denuto (Tiriel Mora) and prepare themselves for the fight of their lives.
📺 Ferris Bueller's Day Off (1986)
Watch it on: Stan, Binge, Foxtel Now, Apple TV, Prime, Google Play, Foxtel Now, Fetch
Ferris Bueller (Matthew Broderick) has an uncanny skill at cutting classes and getting away with it. Intending to make one last duck-out before graduation, Ferris calls in sick, "borrows" a Ferrari, and embarks on a one-day journey through the streets of Chicago. On Ferris' trail is high school principal Rooney (Jeffrey Jones), determined to catch him in the act.
📺 School of Rock (2003)
Watch it on: Netflix, Prime, Google Play, Apple TV, Fetch
Overly enthusiastic guitarist Dewey Finn (Jack Black) gets thrown out of his bar band and finds himself in desperate need of work. Posing as a substitute music teacher at an elite private elementary school, he exposes his students to the hard rock gods he idolizes and emulates -- much to the consternation of the uptight principal (Joan Cusack). As he gets his privileged and precocious charges in touch with their inner rock 'n' roll animals, he imagines redemption at a local Battle of the Bands.
📺 Up (2009)
Watch it on: Disney +, Prime, Google Play, Microsoft, Apple TV, Telstra, Fetch
Carl Fredricksen, a 78-year-old balloon salesman, is about to fulfill a lifelong dream. Tying thousands of balloons to his house, he flies away to the South American wilderness. But curmudgeonly Carl's worst nightmare comes true when he discovers a little boy named Russell is a stowaway aboard the balloon-powered house.
📺 Muriel's Wedding (1994)
Watch it on: Prime, Binge, Foxtel Now, Google Play, Apple TV, Fetch
Socially awkward Muriel Heslop (Toni Collette) wants nothing more than to get married. Unfortunately, due to her oppressive politician father (Bill Hunter), Muriel has never even been on a date. Ostracized by her more socially adept friends, Muriel runs into fellow outcast Rhonda Epinstalk (Rachel Griffiths), and the two move from their small Australian town to the big city of Sydney, where Muriel changes her name and begins the arduous task of redesigning her life to match her fantasies.
*please note streaming service movie availability was correct at the time of publishing, but subject to change by the providers.