News
Public Holiday Trading Hours
Labour Day Long Weekend
We're open for all your long weekend needs this Labour Day long weekend.
Saturday 3 October 9.30am - 5.00pm
Sunday 4 October 9.30am - 5.00pm
Monday 5 October 10.00am - 5.00pm
With restaurants training until late each night, plus Coles open from 7.00am to midnight and ALDI open 8.30am to 8.00pm everyday.
Some store hours may vary, please check with your favourite store to avoid disappointment.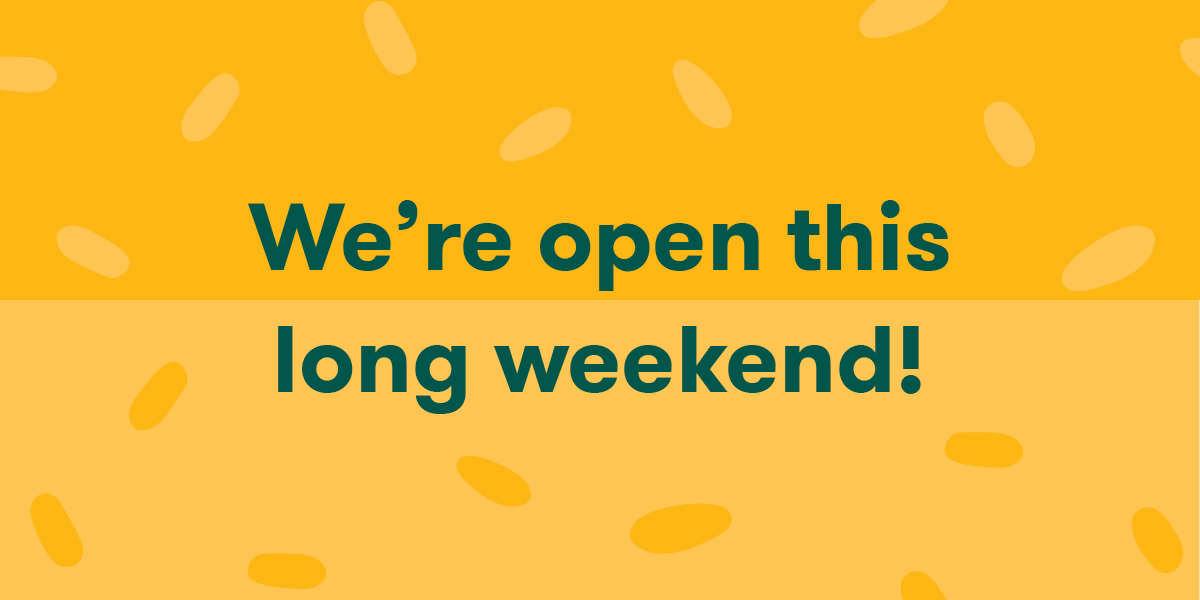 INSPIRATION
Check this out