World Environment Day
Have you ever seen a 'Smog-Eating' Mural?


We're committed to striving for a brighter future, so we've partnered with Graphenstone Paint and Claire Foxton to paint an incredible 'smog-eating' mural. The mural will feature paint that cleans the air by absorbing CO2 (just like planting a tree!).


Artist Claire Foxton will be onsite on from 8 August to bring the mural to life. Click here for artist bio!

How does the paint work?

Calcium, water and carbon dioxide (CO2) react or "carbonate." This reaction turns the calcium hydroxide into calcium carbonate, otherwise known as lime stone, ultimately locking in atmospheric carbon dioxide. Once this reaction has taken place, the captured CO2 cannot be released back into the environment. Find out more about the paint here.


Colour Palette

We've even designed our own range of environmental themed colours, which will be used to paint the mural;

Ocean (Dark Blue) - 'Bright Futures: Blue Reef'

Sun (Yellow) - 'Bright Futures: Solar Yellow'

Nature (Bright Pink) - 'Bright Futures: Bright Pink Gallah'

Air (Light Blue) - 'Bright Futures: Baby Blue Zephyr'

Trees (Dark Green) - 'Bright Futures: Gum Tree Green'

Flowers (Baby Pink) - 'Bright Futures: Baby Pink Petal'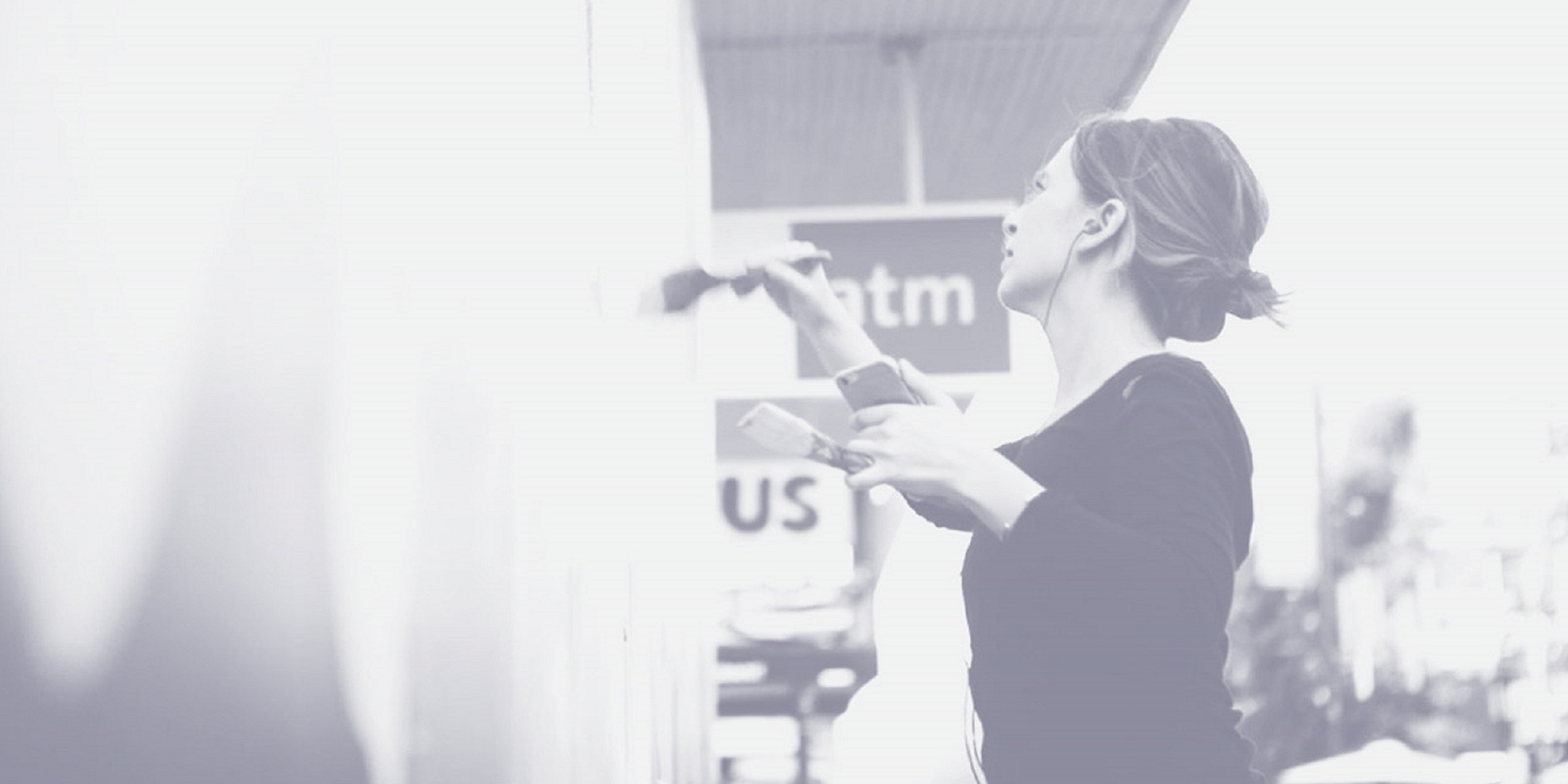 INSPIRATION
Check this out