Community
Stop the Spread
Together we can help stop the spread
Maintain a safe distance
Keep a distance of two arms lengths (1.5m) from others
Stay home if sick
Stay home if you feel unwell. If you have a fever, cough and difficulty breathing, seek medical attention and call in advance.
Wash your hands regularly
Wash your hands thoroughly with soap and water for at least 20 seconds to prevent passing on germs. Dry your hands.
Cover your cough or sneeze
Cover you coughs and sneezes with your elbow or a tissue and dispose of tissues properly.
Avoid touching your nose & mouth
Practice good hygiene by avoiding touching your face, nose and mouth.
Source: https://www.health.gov.au/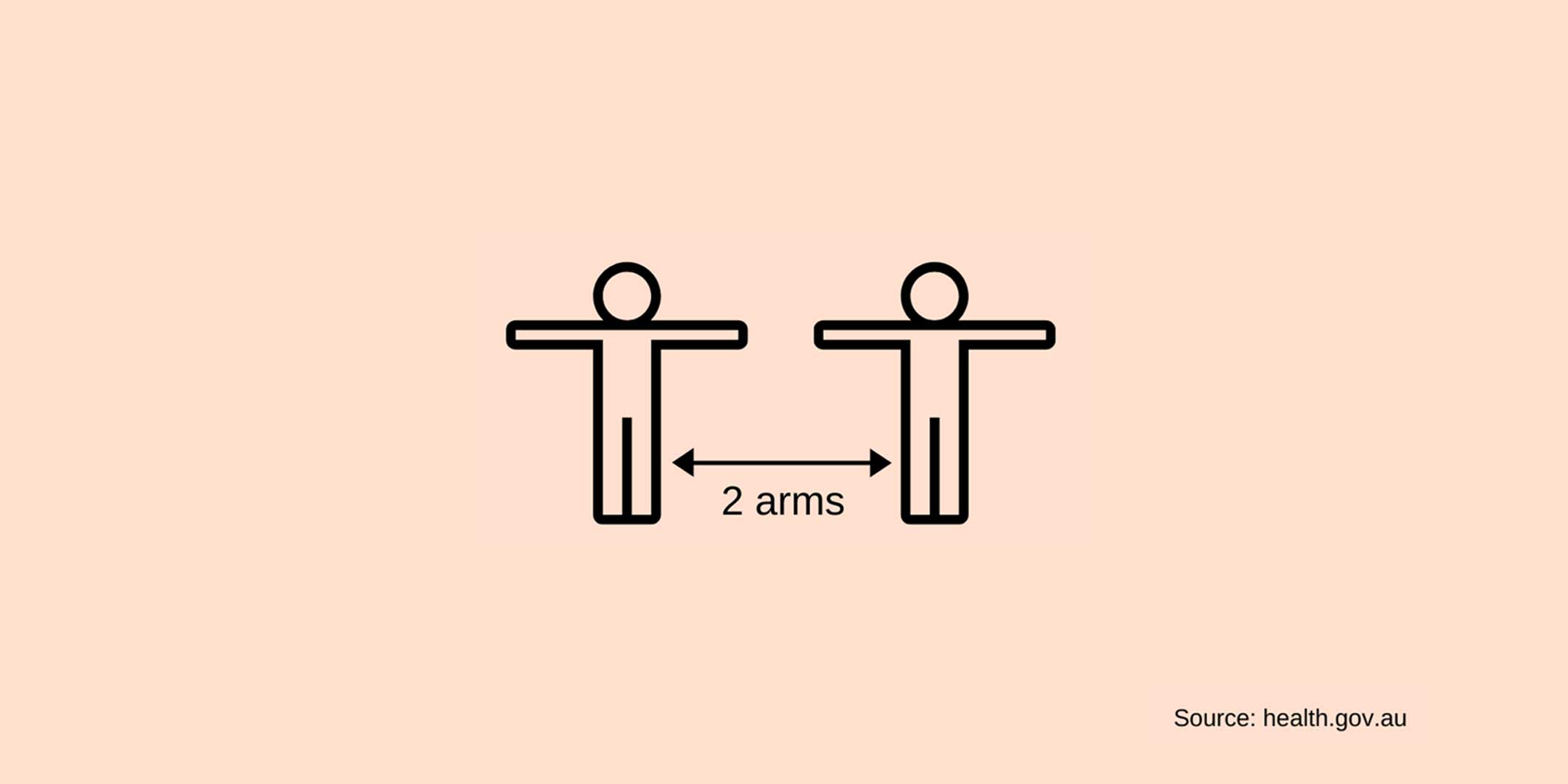 INSPIRATION
Check this out