Health & Fitness
Body Mind Life
Yoga for Kids
It's never too early to introduce mindfulness to little ones.
BodyMindLife is launching a special program of yoga classes for children aged 6-9 years old. These sessions weave playful stories, movement and support into a fun flow that explores yoga postures, breath work and meditation techniques.
Led by one of BodyMindLife's expert teachers with specialisation working with children, each inclusive class is based on a yogic principle to help kids relax, slow down, and lead lives with confidence.
Just some of the benefits include:
– Lowering stress and anxiety
– Improving concentration and focus
– Learning about the mind/body connection
– Developing a sense of teamwork and community
– Refining flexibility and balance
Classes are designed to work with a ten week program but individual drop-in sessions are available too.
When: Friday, 4:00pm - 5:00pm - 3rd May - 5th July. See here for more details and to book in.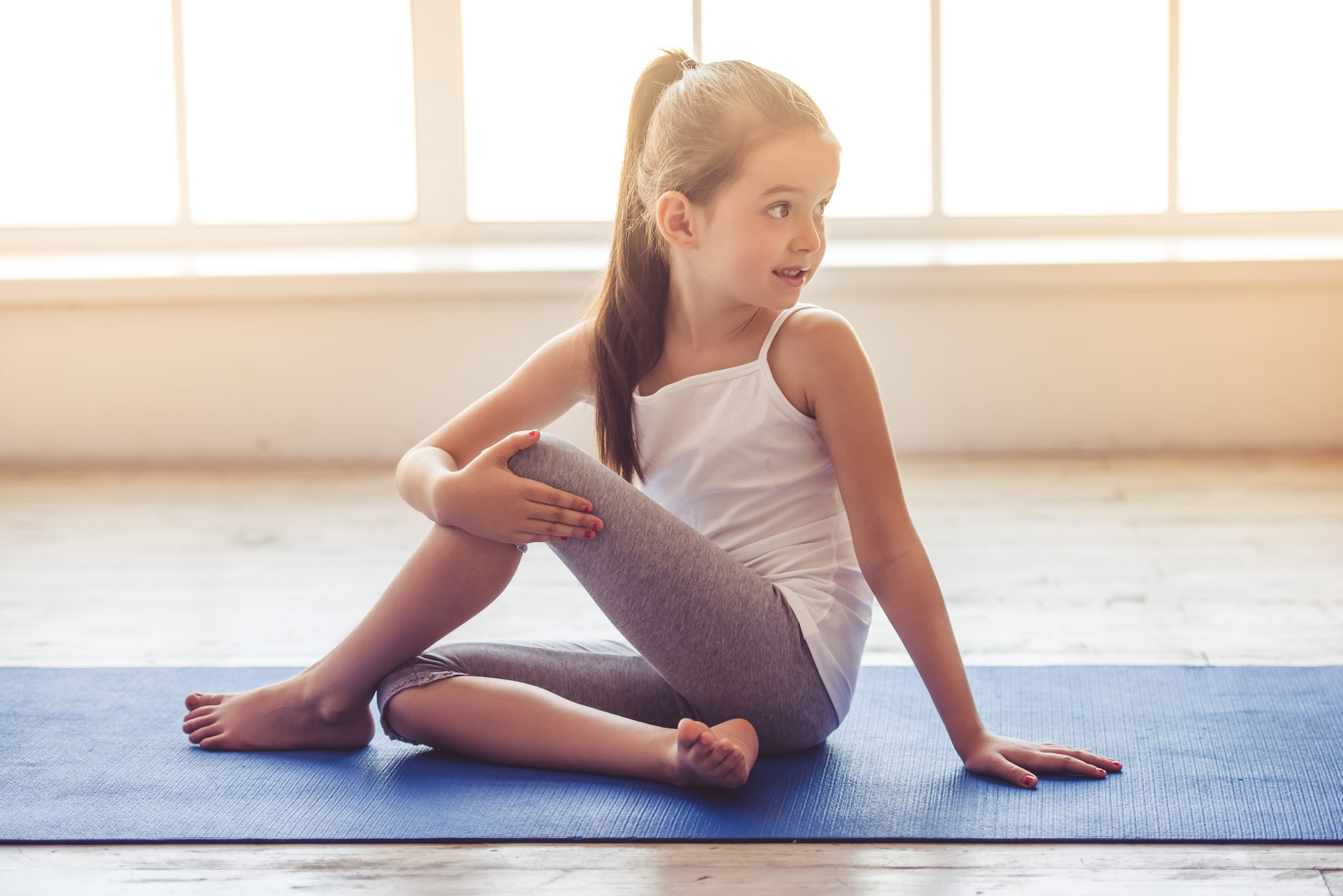 INSPIRATION
Check this out