Food & Drink
Dine in the Sunshine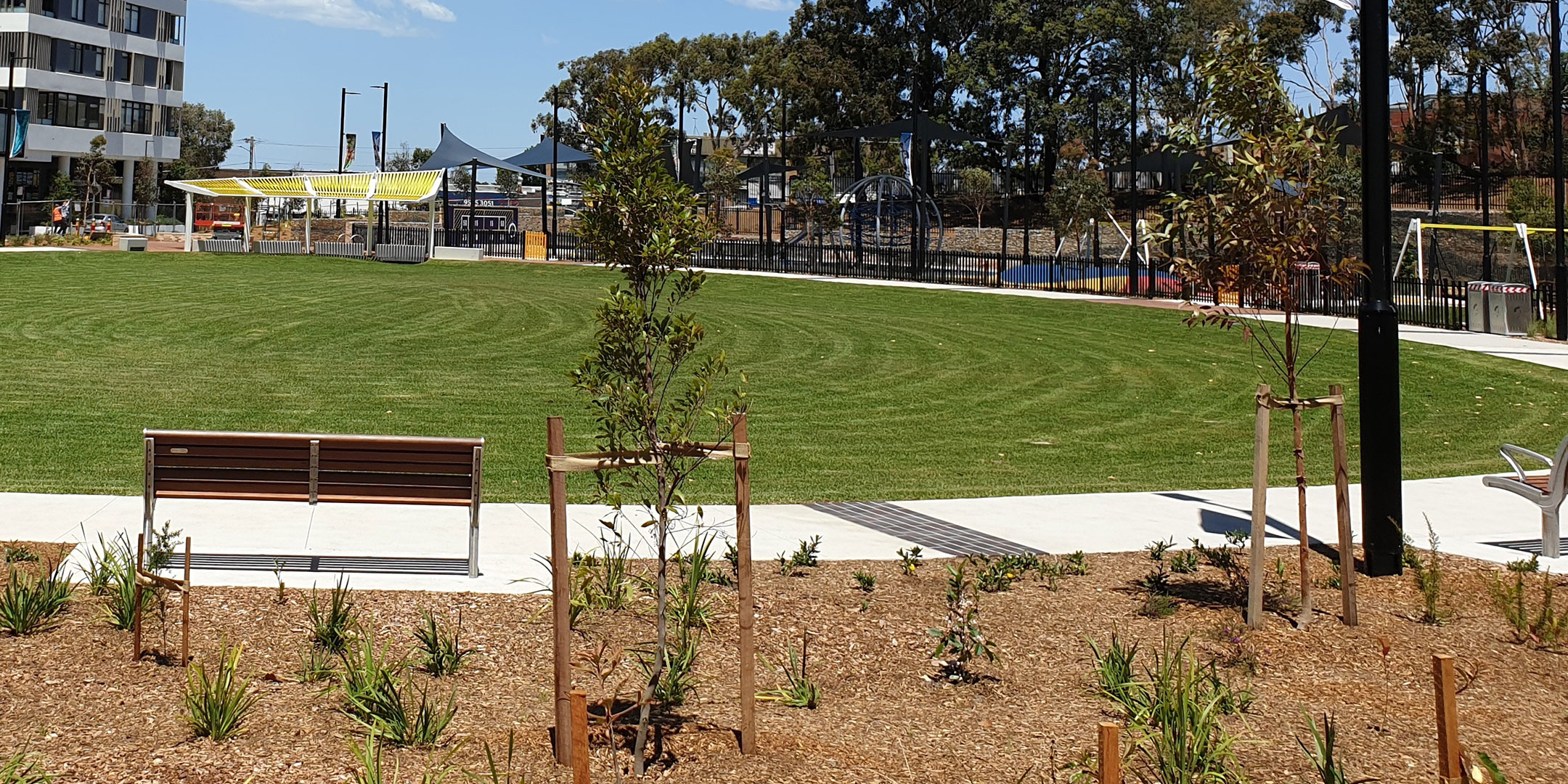 at Biddy Giles Park
Pack a picnic and dine in the sunshine at Biddy Giles Park. Let the kids run and play on the climbing structure, swings, slides and flying fox.
Everyone in the family can pick their faves with a range of cuisines, to create the ultimate picnic...
Or make your own little tasting board with the range of fresh breads, fruits, meats and cheeses from Panetta Mercato, Coles & Aldi.
WIN a $50 gift card to celebrate with 4 mates now that picnics are back. Enter the comp via Facebook.
Winner will be drawn on Thursday 30 September at 10am. T&C's apply 👉
https://bit.ly/39awZeW