in the Community Garden
We've created Spoon Village in our Community Garden (on Flora Street, towards the swim school) and are welcoming new family members.
Get creative with recycled materials around the home to make your spoony person, such as buttons, pipe cleaners, tinfoil, colouring pencils....the options are endless!
When you drop them off in the Community Garden, please be mindful of the below.
Placement
Place your spoony person during your exercise trip.
Creating
Please use recycled materials found around the house. Be mindful that nothing will blow off your spoony person, as we don't like litter.
Visiting
Come and see the spoony people, but don't stay long and please no touching.
Weather
Make sure spoony people can take the rain and sunshine.
Have fun being creative!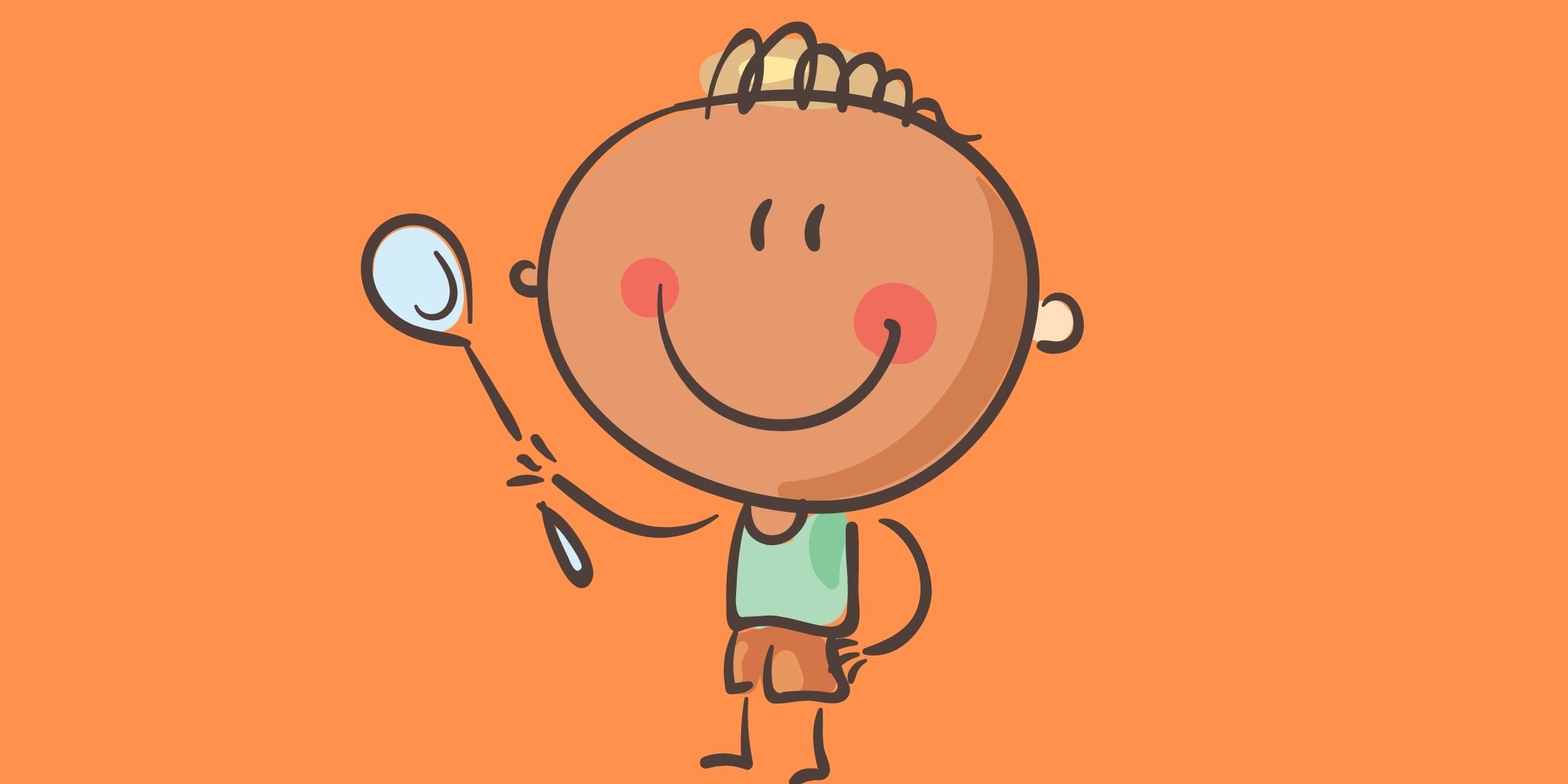 INSPIRATION
Check this out